No matter where you're headed or coming from, doing it in a luxury vehicle just provides a different feeling. Imagine cruising down the backroads of Butler headed to your favorite local restaurant or home to your family in a BMW. There's a newfound freedom when you're surrounded by lavish features that make you want to behind the wheel more and more. At BMW of Meridian, we can give you that feeling.
As a prominent BMW dealer near Butler, our team is diligent about ensuring you have the perfect luxury model for your needs. While there's something for everyone on our lot, we provide each of our customers with a customized experience that ends with you driving away satisfied, feeling unstoppable.
Our BMW Vehicles for Sale near Butler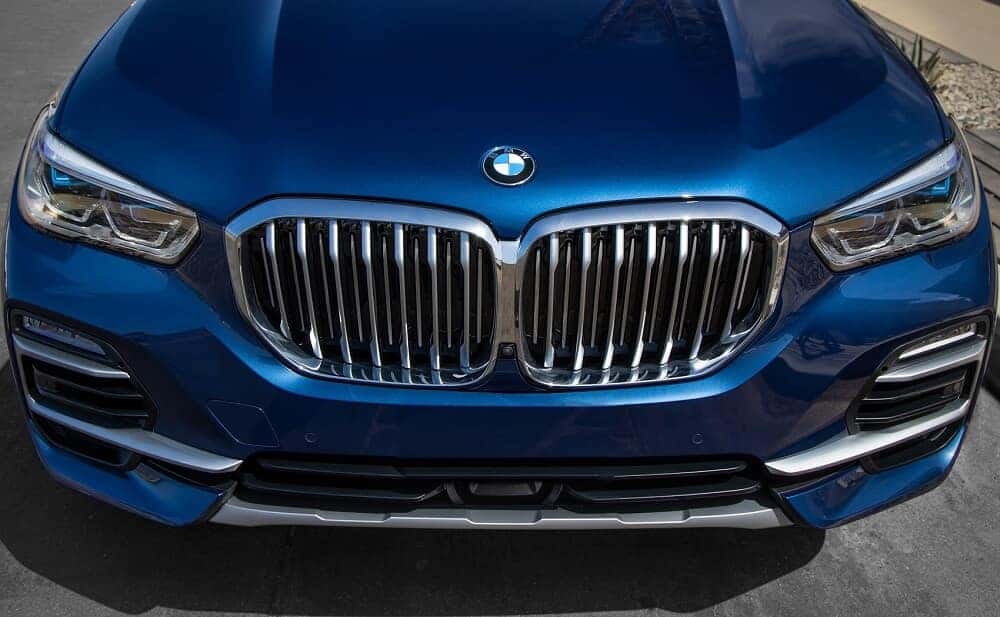 There's no doubt that BMW knows how to make a luxury vehicle. With impeccable style, industry-leading technology, and a thrilling performance, their models truly set the bar high. With help from our skilled sales team, you can be paired up with the BMW that allows you to make a statement just by revving the engine.
In our showroom, you'll have all of the most popular and newest BMW models to choose from. Whether you're looking for a robust SUV like the BMW X3 or BMW X5 or a sporty sedan like the BMW 5 Series, you can find your perfect match with us.
If you'd like the assistance of a professional BMW sales associate to help you pick the most suitable model, head into our BMW dealership. Or, you can begin your shopping journey by browsing through our online inventory now.
BMW Service Center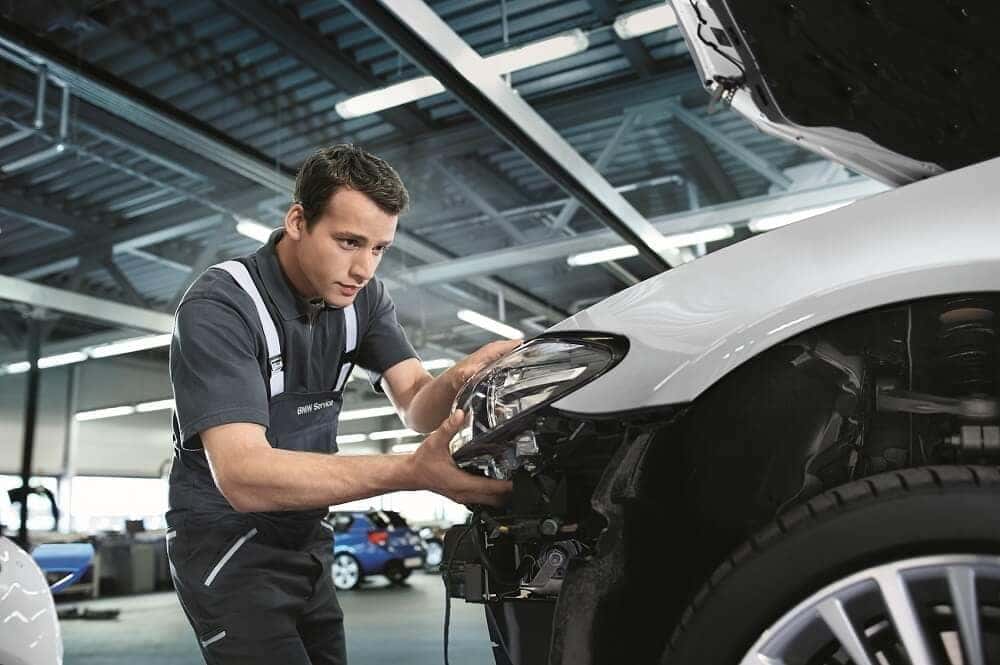 One of the most important things you can do to keep your BMW running smoothly for years to come is routine maintenance. Right on our lot, you'll find our authorized service center, where certified technicians can take care of maintenance for you. They have been trained specifically to work on BMW models, making sure your vehicle is healthy and ready when you are.
Along with maintenance, we provide repairs in our service center when needed, plus BMW FastService for quick, less-than-an-hour appointments. You can schedule all your appointments online easily!
Serving Butler AL
Butler is a unique place with all the perks of living in a charming town. From quaint mom-and-pop shops to everyone's favorite Zack Rogers Park, this community is strongly knit and welcoming. Plus, there's always something fun to do around town.
For outdoor recreation, check out Tuscahoma Landing, a nearby spot where you can find fishing and boating opportunities. Need some good southern cooking? Head to Bama Crawfish, a perfect place for dining with the whole family.
Of course, you can't talk about Butler without mentioning Butler Fest. Every fall, the town flocks to enjoy this BBQ-themed gathering with a parade, beauty pageant, music, and of course, amazing eats. But to ensure you make your arrival known, you'll need an incredible set of wheels to pull up in.
Where is the Closest BMW Dealer near Butler AL?
As a trusted BMW dealer near Butler, we're here to help all our neighbors find the vehicle that will best suit them. Visit our team in person or schedule a test drive online today and see how we can truly transform the way you drive.
‪
My third experience w BMW of Meridian. Clint Blackwell has been my salesman and is wonderful. He makes everything easy and there is no pressure. Once you get your BMW then you get George who manages the service department! They are an awesome team. I briefly considered other vehicles this go round, but quickly decided that you can't beat the easy salesmanship and the follow up service! Clint has already checked in to make sure all is well. I highly recommend BMW of Meridian, Clint and George! You can't go wrong w them!
Great Service! Clinton Blackwell help me through the whole process, and was also able to find me better financing to help me get to the price I wanted to pay per month! Great job to BMW of Meridan from Mobile, Alabama!
Excellent service. I am very pleased with BMW Meridian.
First time purchasing a car without seeing it. First time BMW owner. My service at bnw of Meridian was exceptional. I viewed the car of choice online. I contacted a salesman, Trey, and he went above and beyond my expectations. He was able to find me a cheaper interest rate and have the car delivered to me along with the paperwork. I live in a different state and the first time I saw the car was when it was delivered. I was well pleased. The car was immaculate.