Decatur is a small town in Newton Country that puts strong values in faith, education, and community. Though quaint, it offers a lot to its residents and has become a go-to spot to settle down outside the hustle and bustle of the big city.
It's for this reason—and many more—BMW of Meridian is proud to be a BMW dealer near Decatur. We love being able to supply our luxury models to drivers of this town and fulfill all their automotive needs. To learn more about this town as well as our services, please continue reading.
Our BMW Vehicles for Sale near Decatur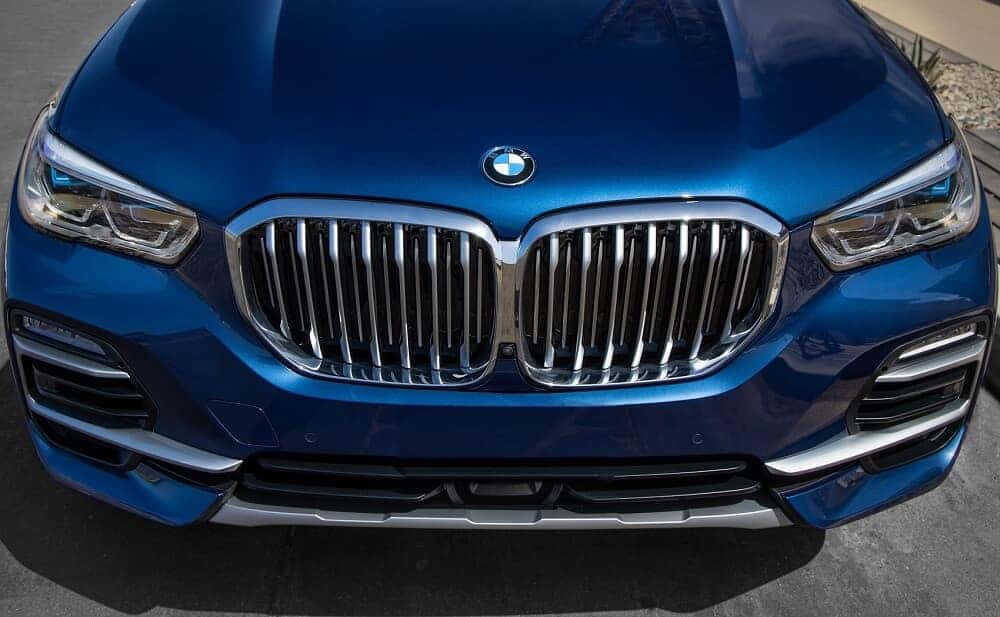 In our showroom, we have a plethora of brand-new BMW models ready for you to get behind the wheel. Offering the finer things in life, these luxury models are equipped with a robust performance, all the latest technologies, and good looks that simply can't be beat.
Whether you're looking for a chic sedan, like the BMW 5 Series, to turn some heads on the street or an SUV, like the X5 that's ready for adventure, we have you covered. Just browse through our new inventory to find something you like today or visit our showroom and experience these lavish models in person.
BMW Financing
In our BMW financing center, you'll be able to explore all your options with a specialist on your side who knows the ropes. This includes everything from leasing a new BMW to taking out a secured loan with one of our reputable lenders. We give you choices that fit into your lifestyle.

No matter which avenue you pursue, your financing plan will be completely tailored to your needs. Our finance experts work hard to get you the competitive rates you deserve. They'll do all the legwork for you, including speaking to lenders on your behalf.
To get the ball rolling, fill out our finance application online today. This will prepare our team for your arrival and ensure the entire process is streamlined.
Serving Drivers in Decatur MS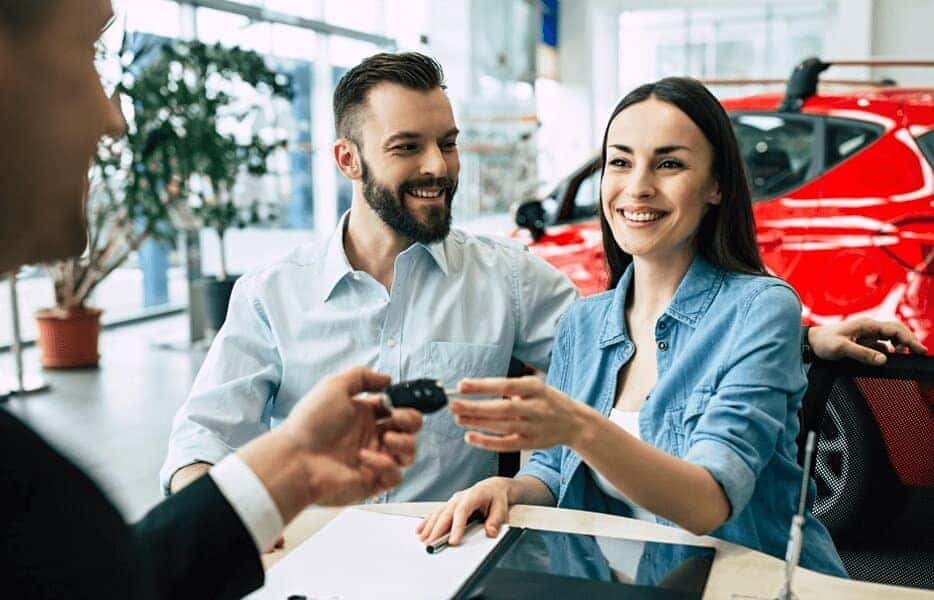 Just a short drive from our dealership, Decatur welcomes all who move here or visit. Scattered with mom-and-pop shops and local eateries, it's a great place to explore small-town charm at its finest.
One of the most popular spots in the Decatur area is Turkey Creek Water Park that's just five minutes outside town on Highway 15. Folks flock to the area due to its scenic waterfront views that also offer great swimming, fishing, and water-skiing opportunities. Camping is also available here, so it's perfect for a mini weekend getaway.
Whether you're exploring the town of Decatur or headed to the lake, there's one thing you'll need: a luxury vehicle to arrive in style.
BMW of Meridian: Your Local BMW Dealer near Decatur MS
From our wide selection of stylish BMW models to quick and seamless financing, our team is here to make shopping for your next set of wheels easy and rewarding. To see what we can do for you today, visit our BMW dealership and meet our team. We're excited to serve you and watch you drive away satisfied in a car you'll love.
‪
My third experience w BMW of Meridian. Clint Blackwell has been my salesman and is wonderful. He makes everything easy and there is no pressure. Once you get your BMW then you get George who manages the service department! They are an awesome team. I briefly considered other vehicles this go round, but quickly decided that you can't beat the easy salesmanship and the follow up service! Clint has already checked in to make sure all is well. I highly recommend BMW of Meridian, Clint and George! You can't go wrong w them!
Great Service! Clinton Blackwell help me through the whole process, and was also able to find me better financing to help me get to the price I wanted to pay per month! Great job to BMW of Meridan from Mobile, Alabama!
Excellent service. I am very pleased with BMW Meridian.
First time purchasing a car without seeing it. First time BMW owner. My service at bnw of Meridian was exceptional. I viewed the car of choice online. I contacted a salesman, Trey, and he went above and beyond my expectations. He was able to find me a cheaper interest rate and have the car delivered to me along with the paperwork. I live in a different state and the first time I saw the car was when it was delivered. I was well pleased. The car was immaculate.