Battery Test and Replacement near Laurel, MS
Making sure that you can get that crucial spark that is required to get your car up and running every morning is important for getting to the office on time. The last thing that you want is to be stranded waiting for your friend to stop by for a jumpstart! That is why we at BMW of Meridian are here to remind you to stop by as soon as possible for your battery test or replacement. If you have any questions, contact us at 601-207-9755!
Timeline
Without your battery, you have nothing. This important piece of your vehicle makes sure that you can get things started on the right foot by initiating that flicker to bring your powertrain to life. That is the exact reason why we can't stress enough how important it is to swing by here and there to make sure that it is harnessing the proper charge. Factors like brutal heat can contribute to the degradation of your battery along with your driving habits. That is exactly why we suggest stopping by at least twice per year to make sure that you won't be stranded when you need your ride the most. This way, we can check on the charge and let you know if you are overdue for a replacement before it is too late.
What are the Warning Signs of a Battery Replacement?
There are a few things to be cognizant of that will let you know if your battery is struggling to stay alive. One of the first things you should be on the lookout for is your engine sputtering every time that you turn the key. This is your battery letting you know firsthand that it doesn't have the charge that it used to. Another thing that many people endure is having to call a friend or family member to come by and give their vehicle a jumpstart. Lastly, you can always take a look for yourself! If you pop the hood and notice a swollen battery casing, then your battery has definitely gone through some stress and is ready to be disposed of for a replacement.
Tools
If you know that you are long overdue for a test, then you can make use of a few handy features on our website that will help speed up the process so you can get on the road with the utmost confidence. We provide our Schedule Appointment form at the top of your screen underneath the Service & Parts drop down so you can secure a time slot ahead of time without having to give us a call. If you have any questions or concerns, you can also make use of our Ask a Tech form to get in touch with our mechanics to voice your inquiry. Once it is received, our experts will work tirelessly to get back to you with a detailed answer!
Stop by BMW of Meridian for your battery test and replacement near Laurel, MS. We will get you taken care of in no time at all so you can get back on the road with the peace of mind that you deserve.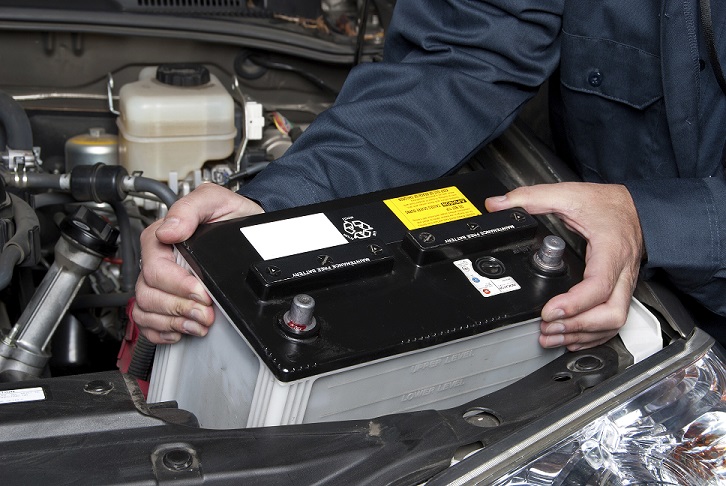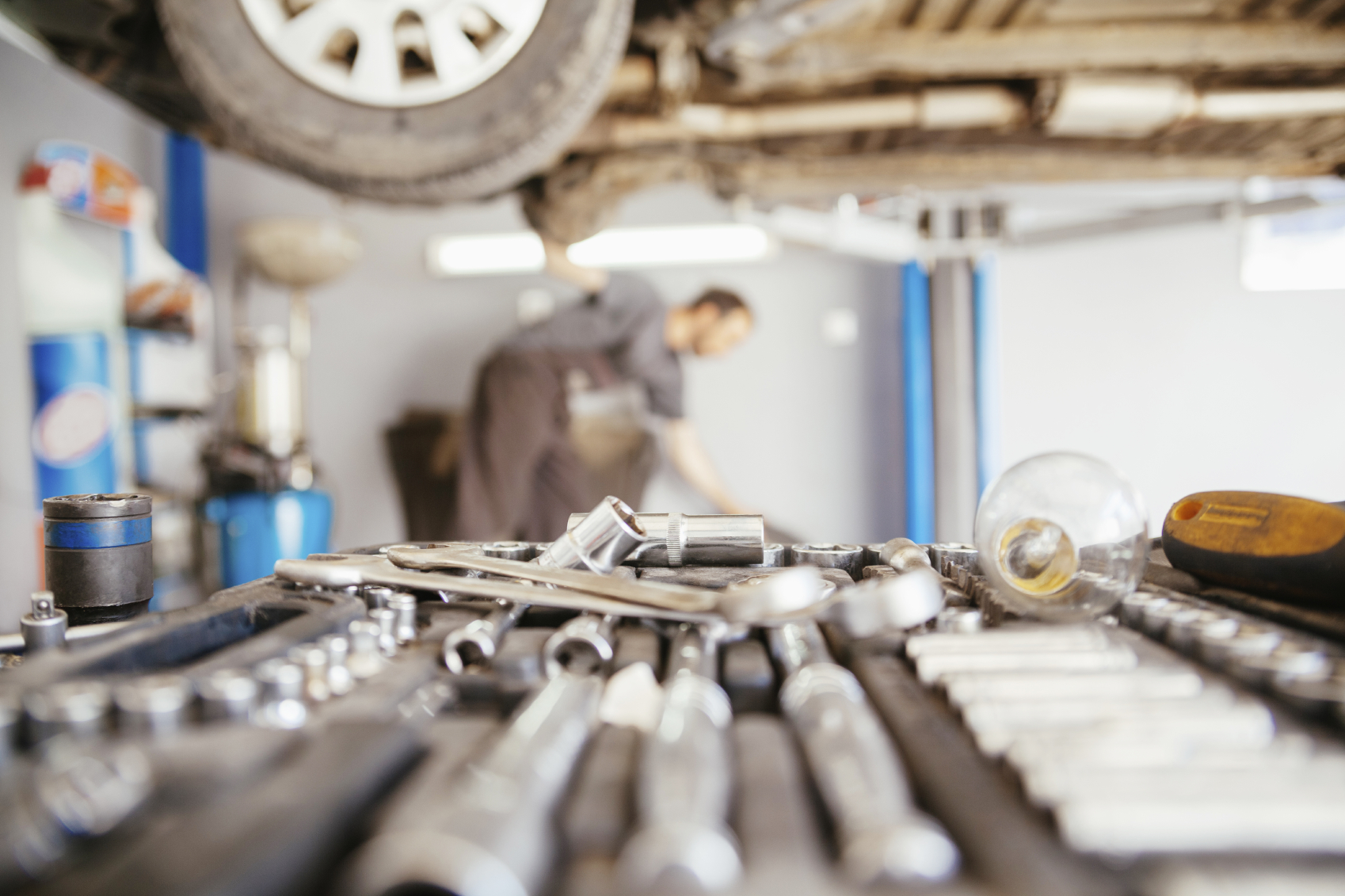 Service Hours
601-501-6677
| | |
| --- | --- |
| Monday | 7:30 am - 5:30 pm |
| Tuesday | 7:30 am - 5:30 pm |
| Wednesday | 7:30 am - 5:30 pm |
| Thursday | 7:30 am - 5:30 pm |
| Friday | 7:30 am - 5:30 pm |
| Saturday | 8:00 am - 3:00 pm |
| Sunday | Closed |
Testimonials
GOOGLE
1-14-2020
GOOGLE
1-10-2020
GOOGLE
1-9-2020
GOOGLE
1-8-2020
GOOGLE
1-8-2020
GOOGLE
1-3-2020
GOOGLE
1-2-2020
GOOGLE
12-30-2019
GOOGLE
12-30-2019
CARGURUS
12-28-2019
GOOGLE
12-28-2019
GOOGLE
12-27-2019
GOOGLE
12-20-2019
GOOGLE
12-20-2019
GOOGLE
12-19-2019
CARGURUS
12-12-2019
GOOGLE
12-6-2019
GOOGLE
12-6-2019
GOOGLE
12-6-2019
GOOGLE
11-25-2019
GOOGLE
11-22-2019
GOOGLE
11-22-2019
GOOGLE
11-15-2019
GOOGLE
11-12-2019
GOOGLE
11-7-2019
GOOGLE
11-6-2019
GOOGLE
11-2-2019
GOOGLE
11-2-2019
GOOGLE
10-26-2019
GOOGLE
10-24-2019
GOOGLE
10-19-2019
GOOGLE
10-18-2019
GOOGLE
10-17-2019
GOOGLE
10-16-2019
GOOGLE
10-16-2019
GOOGLE
10-16-2019
GOOGLE
10-16-2019
GOOGLE
10-16-2019
GOOGLE
10-13-2019
GOOGLE
9-14-2019
GOOGLE
8-8-2019
GOOGLE
7-6-2019
GOOGLE
6-13-2019
GOOGLE
6-7-2019
Read More