BMW College Graduate and Military Program near Laurel, MS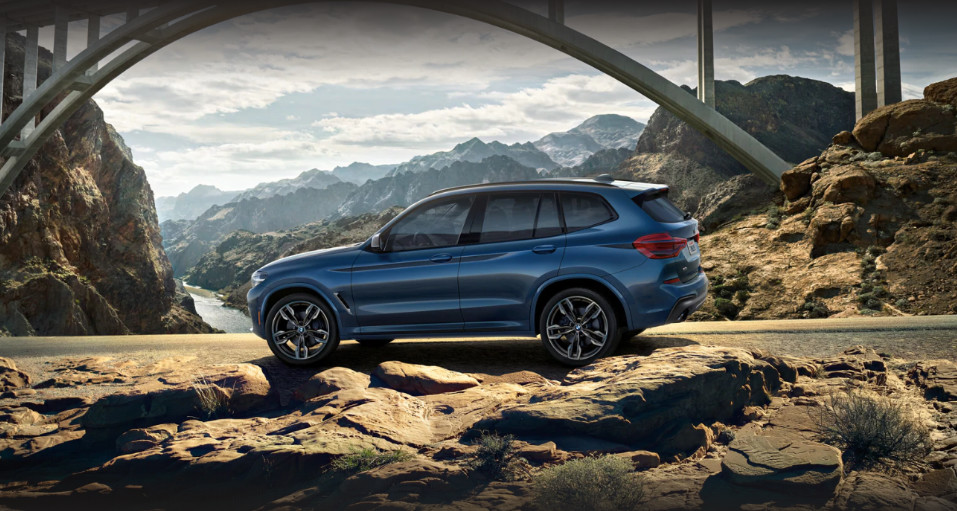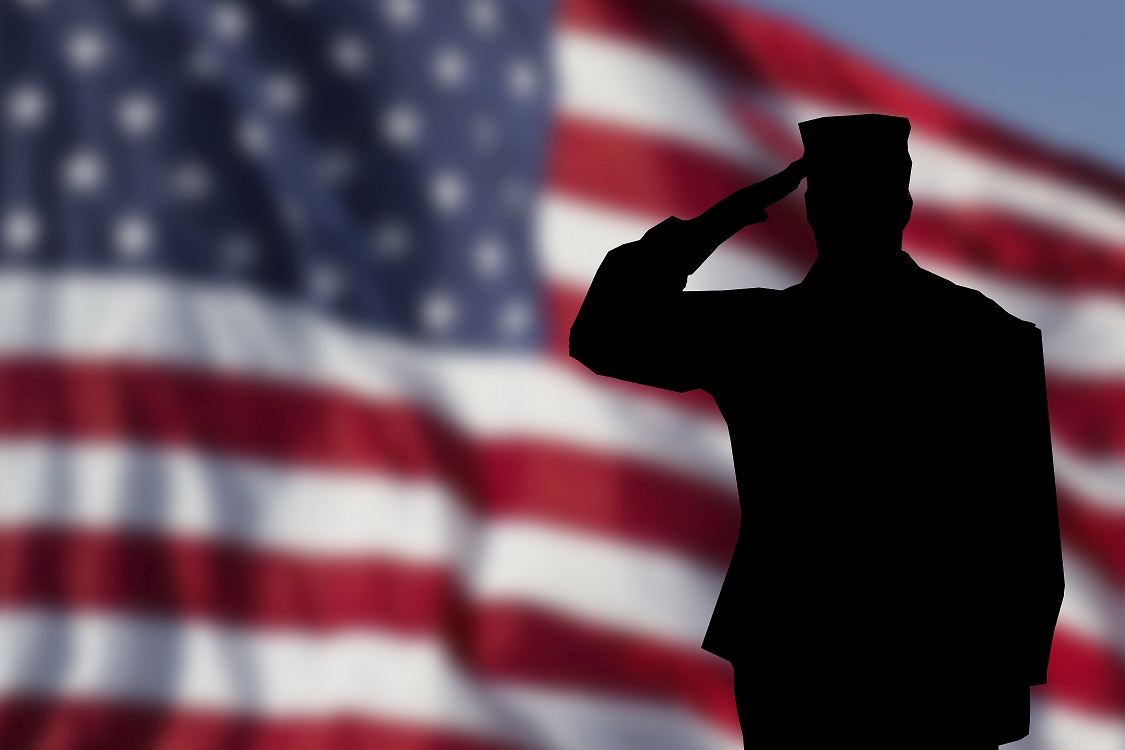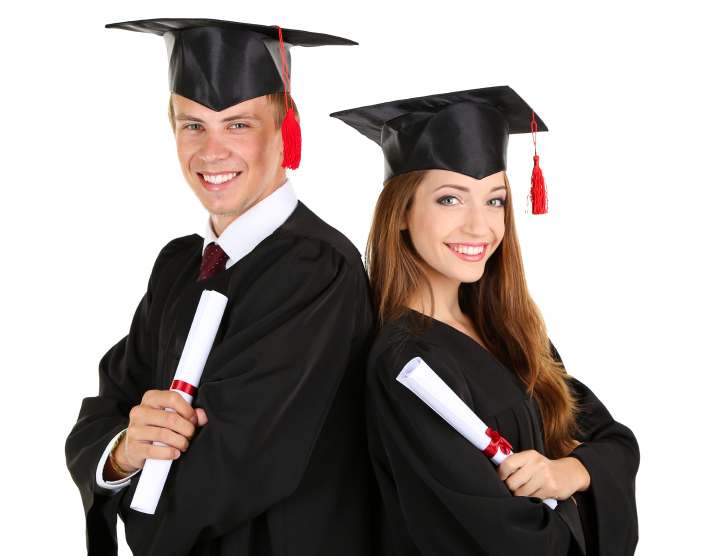 BMW of Meridian is proud to serve customers who come from all walks of life, including those who might have recently graduated from university, or current or past members of the US military. If you are one of these people, we are happy to have special programs for you! Read on to see how your hard work can save you money on your next BMW purchase.
BMW Military Incentive
Whether you are currently serving in the US military or are an honored veteran, we are happy to offer various incentives on your next financing or lease agreement to show our appreciation for your service. Navigate to the Finance tab on our website, and you will find the Military Program article. There, we encourage you to input your information on the contact form so we can get in touch with you about our available incentives. BMW1 has offers for USAA members and their families currently living in the US, and separate offers for newly returning military members coming back to the US. There is even a program for those still stationed overseas! Lastly, we want to make our BMW models as accommodating as possible, so through the BMW Mobility Program2, we can provide accommodating assistance modifying your vehicle to suit your abilities. Just reach out online or in person and we are happy to work with you!
BMW College Graduate Program
If you are someone who pursued a college degree and recently graduated, congratulations! As you take the next step in your life, we want to make it easier for you to own your first car. Our College Graduate Program3 can also be found under the Finance tab, and lists out our available offers, including saving up to $1,000 on a new BMW vehicle! Read over the short list of stipulations to see if you qualify. Just make sure you graduated in the last two years, have a copy of your diploma, have a 6-month credit history, and a few other easy requirements! If you have any questions, feel free to contact us or come in to our location to ask our friendly sales representatives in person.
Inventory
Now that you're confident that your perseverance and hard work can get you a great deal on a BMW, feel free to peruse our inventory to find a model you really like. We have both new and pre-owned options available! Once you access our stocked inventory online, save time by using the filters at the left, such as the year, fuel economy, and color to find a tailored selection of BMW models that you like. Or, if you already know exactly which vehicle you're looking for, simply choose a make and model from the filters and find a cultivated listing that you can quickly look through. If you're looking for a sleek sedan, we suggest the BMW 3 Series or 5 Series. If you're more interested in SUVs, then any of the BMW X models will be perfect for you. Then, once you've found your perfect match, visit our Finance Department to get started securing your BMW!
Whether you are a member of the US military or a recent university graduate, our team is happy to serve you at BMW of Meridian. Our BMW College Graduate and Military Program near Laurel, MS, are available for you.
Sales Hours
601-255-8569
| | |
| --- | --- |
| Monday | 8:00 am - 6:00 pm |
| Tuesday | 8:00 am - 6:00 pm |
| Wednesday | 8:00 am - 6:00 pm |
| Thursday | 8:00 am - 6:00 pm |
| Friday | 8:00 am - 6:00 pm |
| Saturday | 8:00 am - 5:00 pm |
| Sunday | Closed |
Testimonials
GOOGLE
11-2-2019
GOOGLE
10-26-2019
GOOGLE
10-24-2019
GOOGLE
10-19-2019
GOOGLE
10-18-2019
GOOGLE
10-17-2019
GOOGLE
10-16-2019
GOOGLE
10-16-2019
GOOGLE
10-16-2019
GOOGLE
10-16-2019
GOOGLE
10-16-2019
GOOGLE
10-13-2019
GOOGLE
9-14-2019
GOOGLE
8-8-2019
GOOGLE
7-6-2019
GOOGLE
6-13-2019
GOOGLE
6-7-2019
GOOGLE
5-14-2019
GOOGLE
4-23-2019
GOOGLE
3-19-2019
GOOGLE
3-12-2019
GOOGLE
2-26-2019
GOOGLE
2-22-2019
CARGURUS
2-2-2019
GOOGLE
1-25-2019
CARGURUS
1-21-2019
CARGURUS
1-14-2019
GOOGLE
1-3-2019
GOOGLE
12-23-2018
GOOGLE
11-12-2018
GOOGLE
10-25-2018
GOOGLE
10-16-2018
CARGURUS
10-13-2018
GOOGLE
10-3-2018
GOOGLE
9-17-2018
Adrienne Jennings-Shoemaker
GOOGLE
8-17-2018
GOOGLE
8-17-2018
GOOGLE
7-17-2018
CARGURUS
7-15-2018
GOOGLE
6-17-2018
Read More