BMW Dealer near Quitman, MS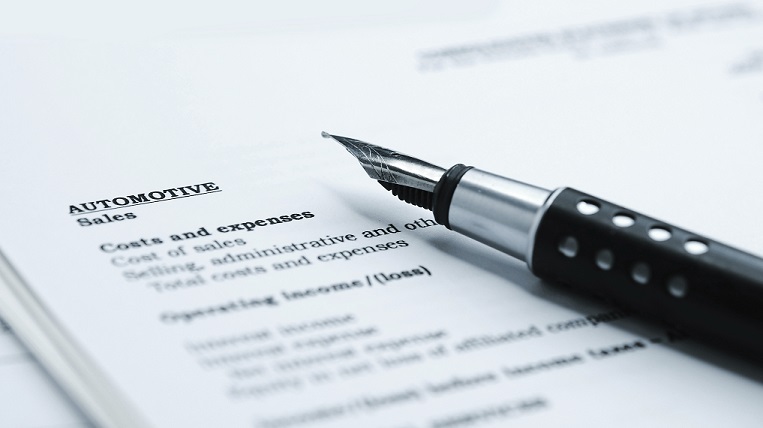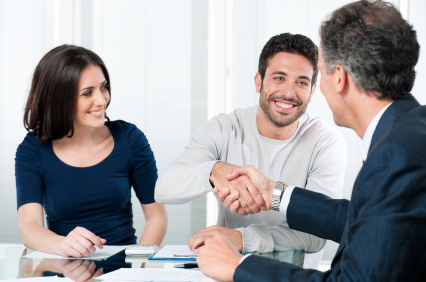 Sales Hours
601-255-8569
| | |
| --- | --- |
| Monday | 8:00 am - 6:00 pm |
| Tuesday | 8:00 am - 6:00 pm |
| Wednesday | 8:00 am - 6:00 pm |
| Thursday | 8:00 am - 6:00 pm |
| Friday | 8:00 am - 6:00 pm |
| Saturday | 8:00 am - 5:00 pm |
| Sunday | Closed |
If you are looking for a BMW dealer that covers all the bases involved with the automotive industry, you have come to the right place. We at BMW of Meridian are excited to showcase our various selections of new and pre-owned vehicles, along with a Finance Department that is poised to help you formulate a plan of action. Pair that with a Service Department that is ready to keep you on the road for the long haul, and we are your one-stop shop at 2000 Highway 39 N. in Meridian, MS.
Vehicles
Perusing the market for the right set of wheels can seem like a daunting task at first glance. With the multitude of dealerships in the area, you might not know where to begin! We make that easy when you sift through our various options right from your mobile phone or laptop. Just double click the New BMW's link at the top of your screen to get things started! If you are looking for a model that boasts ample cargo space and plenty of multimedia features to keep everyone entertained on road trips, consider looking toward the BMW X1, X3, or X5. On the other hand, if fuel efficiency and power are more up your alley, then think about putting yourself in the driver's seat of a BMW 3 Series or 5 Series.
Finance Department
Once you find the right vehicle, we will get you hooked up with a financing or leasing plan that fits into your budget seamlessly. When you swing by our location, you will be greeted with a smile by one of our friendly representatives that will ask you about your current financial situation and the vehicle that you are interested in. After that, we will lay out all of your options in front of you, so you can make an educated decision that makes sense for your needs. Keep in mind that we also offer College Graduate and Military programs that provide the utmost assistance for the people that need it most! Just be sure to check out specials first, then fill out our easy-to-use Finance Application right here on our website.
Service Department
Helping you find the right vehicle is important, but keeping you on the road for miles to come is essential to us here at BMW of Meridian. Fortunately, we have a team of expertly trained technicians that can handle any problem big or small. Whether you need an oil change and tire rotation, or something more serious like an engine overhaul, we have got you covered! If you have any questions or concerns, you can get in touch with one of our mechanics right now by utilizing our Ask a Tech form beneath the Service & Parts dropdown. Are you long overdue for a tire replacement? Just fill out our Schedule Appointment form!
We are the BMW dealer near Quitman, MS, that you can trust! To take advantage of all of our fantastic offers, swing by BMW of Meridian during our flexible business hours.
Testimonials
GOOGLE
11-25-2019
GOOGLE
11-22-2019
GOOGLE
11-22-2019
GOOGLE
11-15-2019
GOOGLE
11-12-2019
GOOGLE
11-7-2019
GOOGLE
11-6-2019
GOOGLE
11-2-2019
GOOGLE
11-2-2019
GOOGLE
10-26-2019
GOOGLE
10-24-2019
GOOGLE
10-19-2019
GOOGLE
10-18-2019
GOOGLE
10-17-2019
GOOGLE
10-16-2019
GOOGLE
10-16-2019
GOOGLE
10-16-2019
GOOGLE
10-16-2019
GOOGLE
10-16-2019
GOOGLE
10-13-2019
GOOGLE
9-14-2019
GOOGLE
8-8-2019
GOOGLE
7-6-2019
GOOGLE
6-13-2019
GOOGLE
6-7-2019
GOOGLE
5-14-2019
GOOGLE
4-23-2019
GOOGLE
3-19-2019
GOOGLE
3-12-2019
GOOGLE
2-26-2019
GOOGLE
2-22-2019
CARGURUS
2-2-2019
GOOGLE
1-25-2019
CARGURUS
1-21-2019
CARGURUS
1-14-2019
GOOGLE
1-3-2019
GOOGLE
12-23-2018
GOOGLE
11-12-2018
GOOGLE
10-25-2018
GOOGLE
10-16-2018
CARGURUS
10-13-2018
GOOGLE
10-3-2018
Read More