Brake Check near Hattiesburg, MS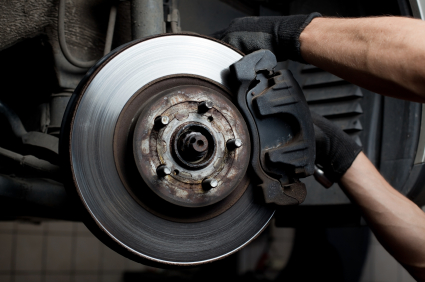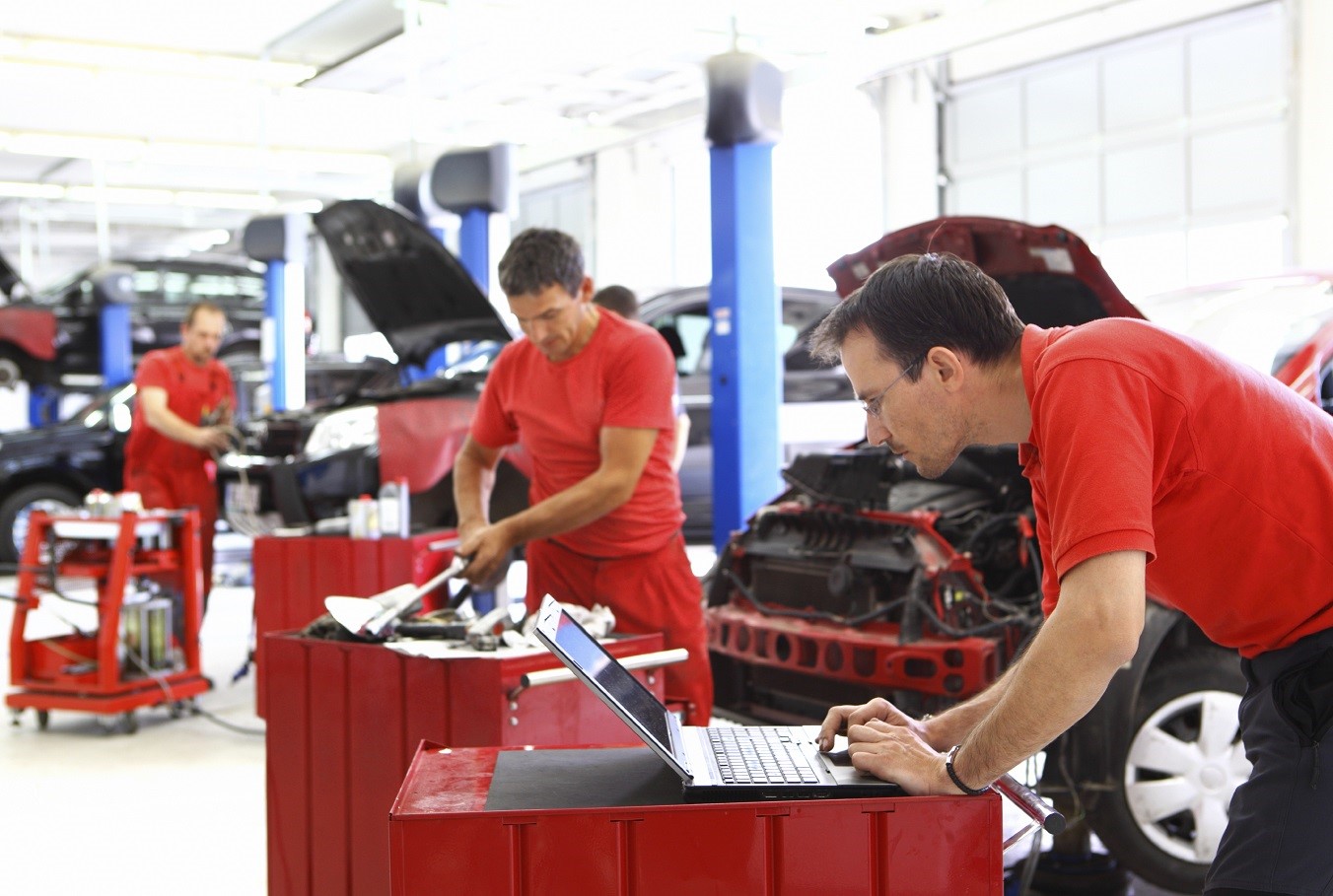 Service Hours
601-501-6677
| | |
| --- | --- |
| Monday | 7:30 am - 5:30 pm |
| Tuesday | 7:30 am - 5:30 pm |
| Wednesday | 7:30 am - 5:30 pm |
| Thursday | 7:30 am - 5:30 pm |
| Friday | 7:30 am - 5:30 pm |
| Saturday | 8:00 am - 3:00 pm |
| Sunday | Closed |
With the dozens of preventative and safety features on the market, one might forget about the most crucial component of our rides. Our brake pads are constantly enduring wear and tear and that it exactly why it is so important to make sure that they are performing up to par. You can get that taken care of today once you swing by BMW of Meridian to speak with an expert in our Service Department about a replacement. We are located at 833-539-9546!
How Often Should I Get My Brakes Assessed?
No matter if you are constantly traversing stop and go traffic or you like to make weekend adventures, your brake pads are constantly eroding. That is why our expert mechanics within our service bay generally suggests that you make your way to our dealership to get them checked on every 12,000 miles to make sure that they are performing up to snuff. The reason that we suggest this is that their entire lifespan can last from 25,000 to 75,000 miles, so it is a good idea to check them out during the halfway mark to make sure everything is running properly. Keep in mind that your driving habits affect their degradation, so you like to drive fast or take things off the beaten path, you are more susceptible to constant wear.
Warning Signs
There are a couple of signals to be on the lookout for so you know when your current set of brake pads are nearing the end of their lifespan. One obvious sign to look for is a grinding or scraping noise coming from beneath the carriage of your vehicle whenever you decide to depress the brake pedal. New brake pads are typically pretty sensitive, so if you notice that you have to press down a little harder than usual to get your ride to stop, then that is definitely an obvious sign of degradation. Luckily, most newer models come with a brake check light so you don't have to rely on warning signs or have to take it in just for a mechanic to charge you for no reason. Once it illuminates, it is time to pay us a visit!
Online Tools
Instead of coming down to the dealership and waiting in line all day for vehicle to be serviced, you can tap into some of our easy-to-use online tools to expedite the entire process! If you know that you are long overdue for this simple service, click on the online Schedule Appointment form to secure a time slot that integrates into your busy schedule. If you still aren't sure if it is about that time to stop by, or simply have a question of concern, click on our Ask a Tech form to get in touch with one of our knowledgeable mechanics. We will get back to you with a detailed response as soon as possible!
Are you ready for your brake check near Hattiesburg, MS? Make your way down to BMW of Meridian as soon as you get the chance. We are open Monday through Saturday and look forward to your visit.
Testimonials
GOOGLE
11-25-2019
GOOGLE
11-22-2019
GOOGLE
11-22-2019
GOOGLE
11-15-2019
GOOGLE
11-12-2019
GOOGLE
11-7-2019
GOOGLE
11-6-2019
GOOGLE
11-2-2019
GOOGLE
11-2-2019
GOOGLE
10-26-2019
GOOGLE
10-24-2019
GOOGLE
10-19-2019
GOOGLE
10-18-2019
GOOGLE
10-17-2019
GOOGLE
10-16-2019
GOOGLE
10-16-2019
GOOGLE
10-16-2019
GOOGLE
10-16-2019
GOOGLE
10-16-2019
GOOGLE
10-13-2019
GOOGLE
9-14-2019
GOOGLE
8-8-2019
GOOGLE
7-6-2019
GOOGLE
6-13-2019
GOOGLE
6-7-2019
GOOGLE
5-14-2019
GOOGLE
4-23-2019
GOOGLE
3-19-2019
GOOGLE
3-12-2019
GOOGLE
2-26-2019
GOOGLE
2-22-2019
CARGURUS
2-2-2019
GOOGLE
1-25-2019
CARGURUS
1-21-2019
CARGURUS
1-14-2019
GOOGLE
1-3-2019
GOOGLE
12-23-2018
GOOGLE
11-12-2018
GOOGLE
10-25-2018
GOOGLE
10-16-2018
CARGURUS
10-13-2018
GOOGLE
10-3-2018
Read More