Brake Pad Replacement Service in Meridian, MS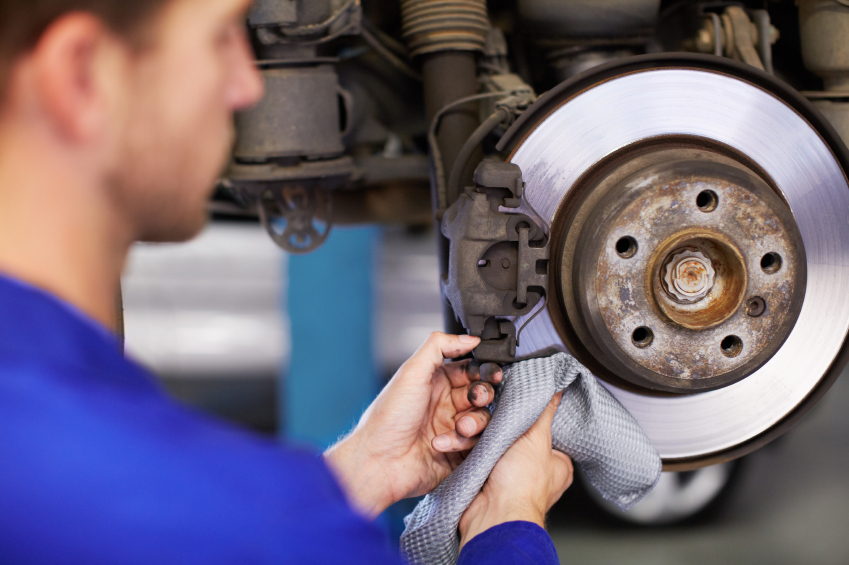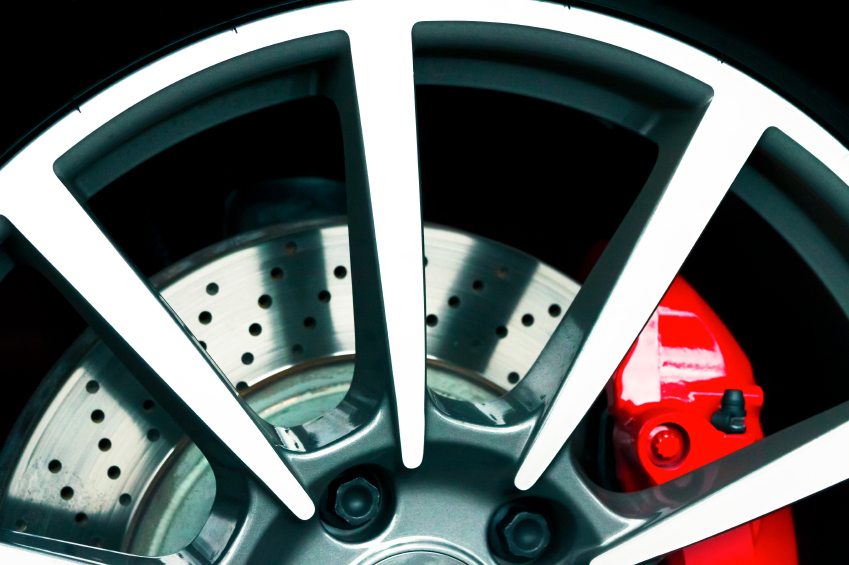 How Do Break Pads Function?
There are a substantial number of BMW models that can roar to 60 MPH in less than four seconds! This is incredibly impressive, but drivers should want equally responsive brakes to help them carve through turns and come to a quick stop in any hazardous situations. In order to properly do this, you need to make sure that you're regularly scheduling brake pad replacements here at BMW of Meridian. We're conveniently located at 2000 Highway 39 North in Meridian, MS.
Brake Pads
Most BMW models flaunt their advanced brakes, clearly showing them through parts of their athletic wheels. If you've ever been curious enough to touch one, you'd know that it's a sturdy piece of metal. If every time you pressed on the brake pedal, this component clamped around your durable wheel, you'd be seeing not only a lot of sparks, but also pretty quickly notice permanent damage to these parts. The pad acts as a shield between both, allowing your brake calipers to perfectly hug your wheel to bring you to a smooth and controlled halt whenever you wish. Over time however, friction wears down your brake pad until it no longer operates as it should.
When to Replace My Brake Pads
Once your brake pads begin to wear down, you'll start to notice some significant differences in your BMW's performance. The most obvious is the feeling of a looser brake pedal. We've all been in vehicles where it feels as if you have to stomp down to feel yourself begin to slow. While your ride might not be quite this extreme, you still might be able to detect a difference between how it is now and how your pedal felt when your pads were perfectly fresh. Moreover, you could hear squeaking noises when you brake if you neglect this important service long enough. Rather than allowing it to get this far, we would suggest that you contact our Service Department every 50,000 miles or so. For the most precise estimate, just consult your owner's manual.
Service
When the time is right, just schedule an appointment and join us at our service bay during our convenient hours. We're open Monday through Saturday, so hopefully you'll find a time that's perfect even in the midst of all the other events you have going on. This service typically only takes between thirty minutes and an hour, so you can relax in our lounge while we get to work elevating your vehicle and replacing the pads! While we have your model in our hands, we'll make sure to check out some of its other key components, such as the oil, battery, tires, and more. If we see anything that could use work, we'll be sure to inform you.
We hope that our team has managed to convince you of the importance of regular brake pad replacement service in Meridian, MS, here at BMW of Meridian!
Service Hours
601-501-6677
| | |
| --- | --- |
| Monday | 7:30 am - 5:30 pm |
| Tuesday | 7:30 am - 5:30 pm |
| Wednesday | 7:30 am - 5:30 pm |
| Thursday | 7:30 am - 5:30 pm |
| Friday | 7:30 am - 5:30 pm |
| Saturday | 8:00 am - 3:00 pm |
| Sunday | Closed |
Testimonials
GOOGLE
1-14-2020
GOOGLE
1-10-2020
GOOGLE
1-9-2020
GOOGLE
1-8-2020
GOOGLE
1-8-2020
GOOGLE
1-3-2020
GOOGLE
1-2-2020
GOOGLE
12-30-2019
GOOGLE
12-30-2019
CARGURUS
12-28-2019
GOOGLE
12-28-2019
GOOGLE
12-27-2019
GOOGLE
12-20-2019
GOOGLE
12-20-2019
GOOGLE
12-19-2019
CARGURUS
12-12-2019
GOOGLE
12-6-2019
GOOGLE
12-6-2019
GOOGLE
12-6-2019
GOOGLE
11-25-2019
GOOGLE
11-22-2019
GOOGLE
11-22-2019
GOOGLE
11-15-2019
GOOGLE
11-12-2019
GOOGLE
11-7-2019
GOOGLE
11-6-2019
GOOGLE
11-2-2019
GOOGLE
11-2-2019
GOOGLE
10-26-2019
GOOGLE
10-24-2019
GOOGLE
10-19-2019
GOOGLE
10-18-2019
GOOGLE
10-17-2019
GOOGLE
10-16-2019
GOOGLE
10-16-2019
GOOGLE
10-16-2019
GOOGLE
10-16-2019
GOOGLE
10-16-2019
GOOGLE
10-13-2019
GOOGLE
9-14-2019
GOOGLE
8-8-2019
GOOGLE
7-6-2019
GOOGLE
6-13-2019
GOOGLE
6-7-2019
Read More