Buy vs Lease near Laurel, MS
So, you are interested in taking home a new BMW but aren't quite sure where to begin. Fear not! We at BMW of Meridian are here to help ease the process so you can not only find the perfect set of wheels, but decide whether you would like to finance or lease your purchase. Once you take all of the details into account and make your decision, you can visit our Finance Department at 2000 Highway 39 N. in Meridian, MS.
What Models are at BMW of Meridian?
Before you decide whether you would like to finance or lease, you have to pick the vehicle that will fit you and your family's needs! We make that process easy right here on our website so you don't have to come down to our location and spend the whole day looking at each model on our lot. If you are interested in taking home a luxury SUV that provides new technology and plenty of space to include all of your essentials, consider taking a look at the BMW X3, X5, or X2. For a vehicle that exudes premier performance specs and a stunning exterior, you certainly can't go wrong with the 5 Series, 3 Series, 7 Series, or the 4 Series. Keep in mind, if you want to finance, you also have all of our Pre-Owned models at your disposal!
Finance
So, you found the vehicle that piques your interest and you would like to own it at the end of your term. We don't blame you! With the way vehicles are built in this day and age, buying your preferred BMW will allow you to keep your hands on it for years to come. Before you stop by and design a monthly rate that fits your budgetary constraints, you can use some features on our website that will help you get the process jumpstarted. When you use the Get Pre-Approved tool, all that you have to do is complete the three easy steps and we will get back to you as soon as possible. Once that is taken care of, you can fill out the Finance Application so our experts can get started on finding the right loan to fit your prospective vehicle.
Leasing
We understand that a lot of drivers like to stay current with the newest models that pop up every year. This is what makes leasing so special, because agreements usually last around three years! Since you will essentially be borrowing your BMW for a set mileage and time frame, you will have a low down payment and monthly rate so you can integrate one of these luxury models into your finances seamlessly. Once your term is finished, the next step is totally up to you! You can either lease one of our newest models, hand in the keys and explore different avenues, or pay off the remaining value.
You can decide whether you would like to buy vs lease near Laurel, MS, today when you make your way to BMW of Meridian! All that you need to do is swing by when your schedule permits and our Finance Department will fill you in further with all of the details.
Sales Hours
601-255-8569
| | |
| --- | --- |
| Monday | 8:00 am - 6:00 pm |
| Tuesday | 8:00 am - 6:00 pm |
| Wednesday | 8:00 am - 6:00 pm |
| Thursday | 8:00 am - 6:00 pm |
| Friday | 8:00 am - 6:00 pm |
| Saturday | 8:00 am - 5:00 pm |
| Sunday | Closed |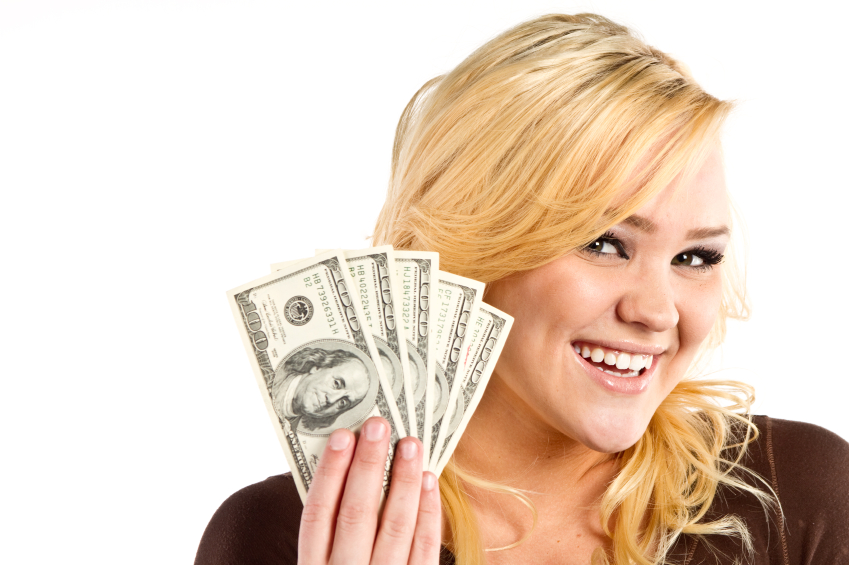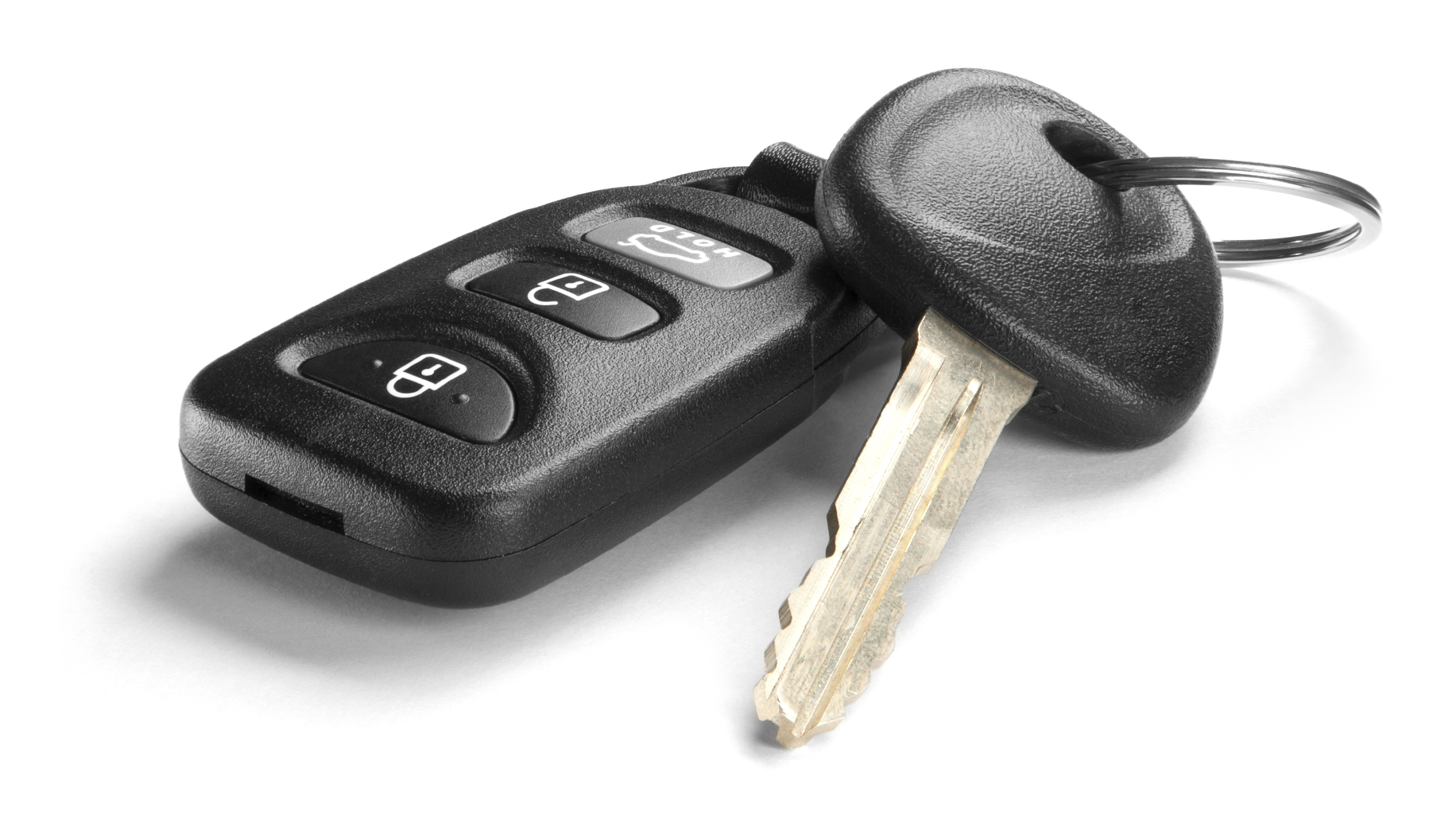 Testimonials
GOOGLE
11-25-2019
GOOGLE
11-22-2019
GOOGLE
11-22-2019
GOOGLE
11-15-2019
GOOGLE
11-12-2019
GOOGLE
11-7-2019
GOOGLE
11-6-2019
GOOGLE
11-2-2019
GOOGLE
11-2-2019
GOOGLE
10-26-2019
GOOGLE
10-24-2019
GOOGLE
10-19-2019
GOOGLE
10-18-2019
GOOGLE
10-17-2019
GOOGLE
10-16-2019
GOOGLE
10-16-2019
GOOGLE
10-16-2019
GOOGLE
10-16-2019
GOOGLE
10-16-2019
GOOGLE
10-13-2019
GOOGLE
9-14-2019
GOOGLE
8-8-2019
GOOGLE
7-6-2019
GOOGLE
6-13-2019
GOOGLE
6-7-2019
GOOGLE
5-14-2019
GOOGLE
4-23-2019
GOOGLE
3-19-2019
GOOGLE
3-12-2019
GOOGLE
2-26-2019
GOOGLE
2-22-2019
CARGURUS
2-2-2019
GOOGLE
1-25-2019
CARGURUS
1-21-2019
CARGURUS
1-14-2019
GOOGLE
1-3-2019
GOOGLE
12-23-2018
GOOGLE
11-12-2018
GOOGLE
10-25-2018
GOOGLE
10-16-2018
CARGURUS
10-13-2018
GOOGLE
10-3-2018
Read More