Buy vs Lease near Quitman, MS
Once you set your sights on the perfect BMW driving option to add to your automotive lineup, you have to decide whether you would like to buy or lease your vehicle. Both avenues boast fantastic benefits, and it all boils down to what will integrate into your budget better. That is why we at BMW of Meridian are here to lay out all of your options, so you can make an educated decision! To learn more, visit our Finance Department today.
Leasing
Let's get things started by directing your attention to the less common route taken. Leasing is perfect for the driver that is constantly looking forward to their next set of wheels since terms typically last two to four years. This is also a great option if you can't afford the hefty price tag associated with financing your purchase. That is because you won't be contributing toward ownership of your ride, and will paying for its depreciated value since you will be borrowing it from us for a predetermined mileage and period of time. We are also excited to let you know that we have plenty of paths for you to take advantage of at the end of your lease. You can either hand in the keys and explore other options, continue leasing your prospective vehicle, or upgrade to one of the fantastic new selections on our lot!
Financing
If you are the type of person that prefers to keep your set of wheels after your term, then buying the vehicle will be right up your alley. One of the benefits of taking this route is that you will also have the opportunity to choose from our pre-owned options, along with the newest BMWs that have arrived on our lot. When you swing by our location, we will split up the full cost of the vehicle that you are interested in, so you can pay it off in monthly increments that won't overwhelm you. If this sounds like the right plan for you, you can streamline the procedure by making use of the tools found beneath the Finance dropdown at the top of your screen. We offer a Payment Calculator that lets you find out how your potential vehicle will fit into your budget, along with a Finance Application that lets us get started on finding your loan before you walk through our doors!
Inventory
If you haven't found a vehicle that piques your interest yet, you can start your search ahead of time so you won't have to spend your entire day off walking around our showroom. To get the ball rolling, head to the top of your screen and double-click the New BMW's dropdown and start sifting through our options at your leisure. We understand that our abundant stock can be a lot to take in at once, which is why we include a set of filters on the left side of your screen that allow you to input your must-haves. Just enter in your prefered year, make, and model, and you will promptly be redirected to a screen that plays host to all of the vehicles that fit your stipulations.
We hope we have helped you decide whether to buy vs lease near Quitman, MS. To learn more, stop by BMW of Meridian today at 2000 Highway 39 N. in Meridian, MS.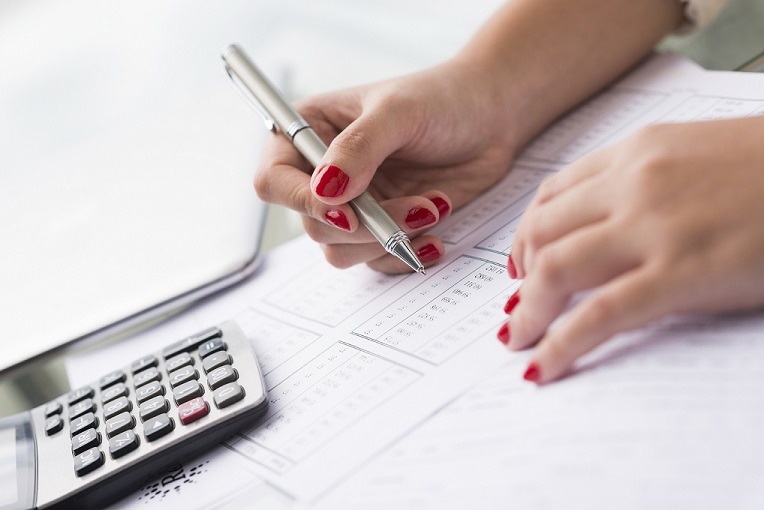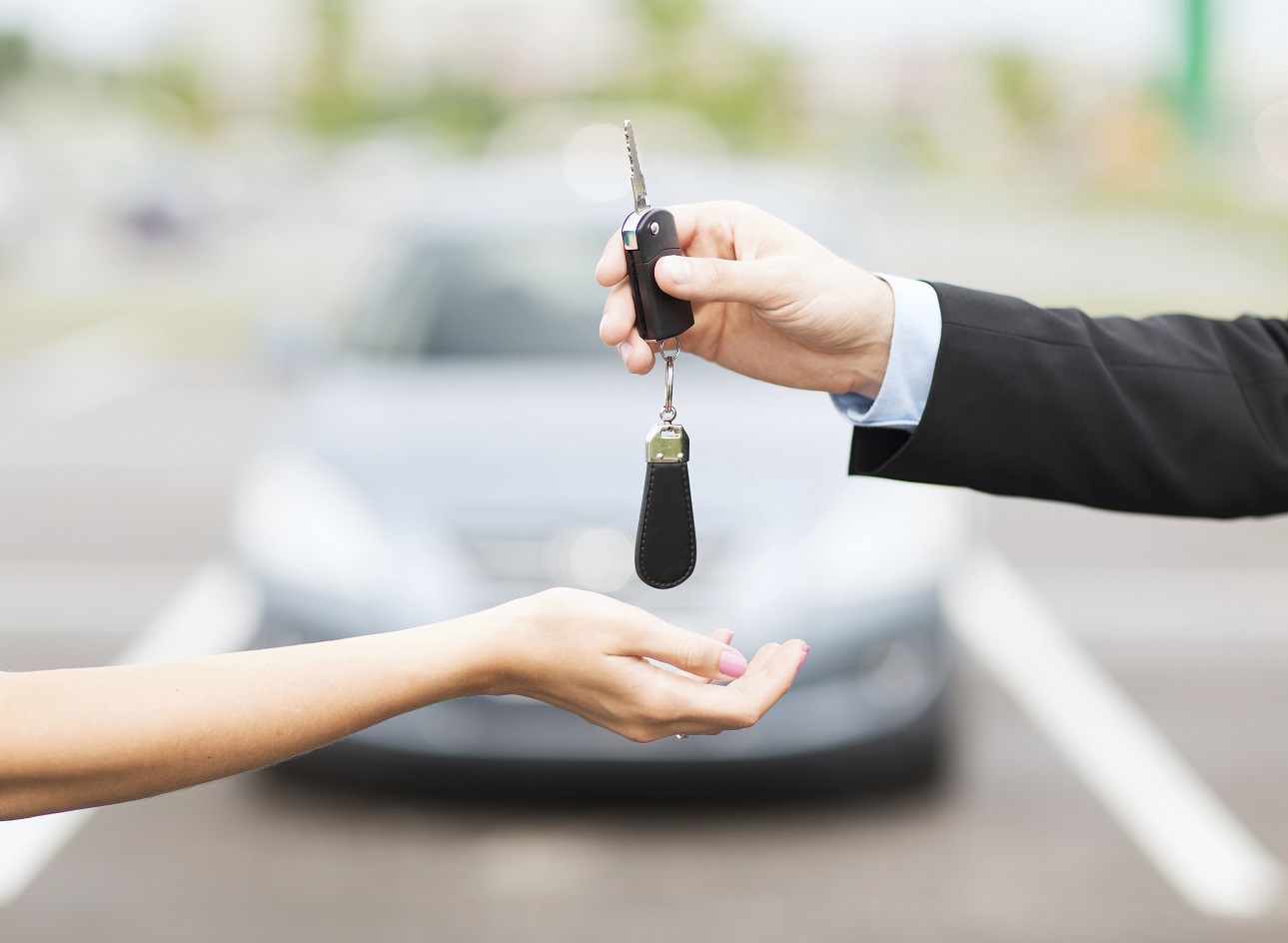 Sales Hours
601-255-8569
| | |
| --- | --- |
| Monday | 8:00 am - 6:00 pm |
| Tuesday | 8:00 am - 6:00 pm |
| Wednesday | 8:00 am - 6:00 pm |
| Thursday | 8:00 am - 6:00 pm |
| Friday | 8:00 am - 6:00 pm |
| Saturday | 8:00 am - 5:00 pm |
| Sunday | Closed |
Testimonials
GOOGLE
11-25-2019
GOOGLE
11-22-2019
GOOGLE
11-22-2019
GOOGLE
11-15-2019
GOOGLE
11-12-2019
GOOGLE
11-7-2019
GOOGLE
11-6-2019
GOOGLE
11-2-2019
GOOGLE
11-2-2019
GOOGLE
10-26-2019
GOOGLE
10-24-2019
GOOGLE
10-19-2019
GOOGLE
10-18-2019
GOOGLE
10-17-2019
GOOGLE
10-16-2019
GOOGLE
10-16-2019
GOOGLE
10-16-2019
GOOGLE
10-16-2019
GOOGLE
10-16-2019
GOOGLE
10-13-2019
GOOGLE
9-14-2019
GOOGLE
8-8-2019
GOOGLE
7-6-2019
GOOGLE
6-13-2019
GOOGLE
6-7-2019
GOOGLE
5-14-2019
GOOGLE
4-23-2019
GOOGLE
3-19-2019
GOOGLE
3-12-2019
GOOGLE
2-26-2019
GOOGLE
2-22-2019
CARGURUS
2-2-2019
GOOGLE
1-25-2019
CARGURUS
1-21-2019
CARGURUS
1-14-2019
GOOGLE
1-3-2019
GOOGLE
12-23-2018
GOOGLE
11-12-2018
GOOGLE
10-25-2018
GOOGLE
10-16-2018
CARGURUS
10-13-2018
GOOGLE
10-3-2018
Read More