European Performance Center Delivery Program in Meridian, MS

Are you ready for a truly memorable vehicle experience? Come to BMW of Meridian and ask about our European Performance Center Delivery program. You'll be able customize your vehicle, fly out to Europe to view your new BMW, and then head back home where it will be waiting for you here at our dealership! Our team would be happy to tell you more at 2000 Highway 39 N. in Meridian, MS.
Meet Your BMW in Germany
Become truly immersed in the culture of the BMW with the European Performance Delivery Program. Once you arrive at the Munich airport in Germany, you'll receive a complimentary shuttle and a tour of the Munich Factory as well as the BMW Museum. Learn more about the iconic history of this brand and all the wonderful vehicles in the lineup. Over 221,000 vehicles are produced in the Munich plant each year and you'll get an in-depth look at the process. The museum is where history meets the future with over 120 different exhibits.
VIP Showroom and Test Drive Experience
From there, you'll get to see your new vehicle up close and in person at the BMW Welt. This state-of-the-art showroom is like nothing you've ever seen before, a place specifically designed to highlight each BMW model at its best. Sit back and relax in the Premium Lounge where your needs will be met by your own Delivery Specialist. You'll have a chance to learn all of the modern technology features and controls for your new BMW, ensuring you feel comfortable and confident in all that is has to offer. When you're ready to bring it to life on the road, you'll get to take it out for an unforgettable cruise through the streets of Germany.
Plan Your Trip!
Are you ready to plan your BMW European Delivery experience? Come and talk with our staff to get the process started. We'll walk you through all the details and fine print, including reservations, accommodations, vehicle insurance, financing options, and more. Once your order is placed, the adventure begins! We look forward to helping you find the ideal model, so reserve an appointment or just stop by during our sales hours six days a week.
BMW of Meridian is proud to offer a European Performance Center Delivery program in Meridian, MS. Take advantage of this exciting opportunity by giving is a call at 833-539-9552.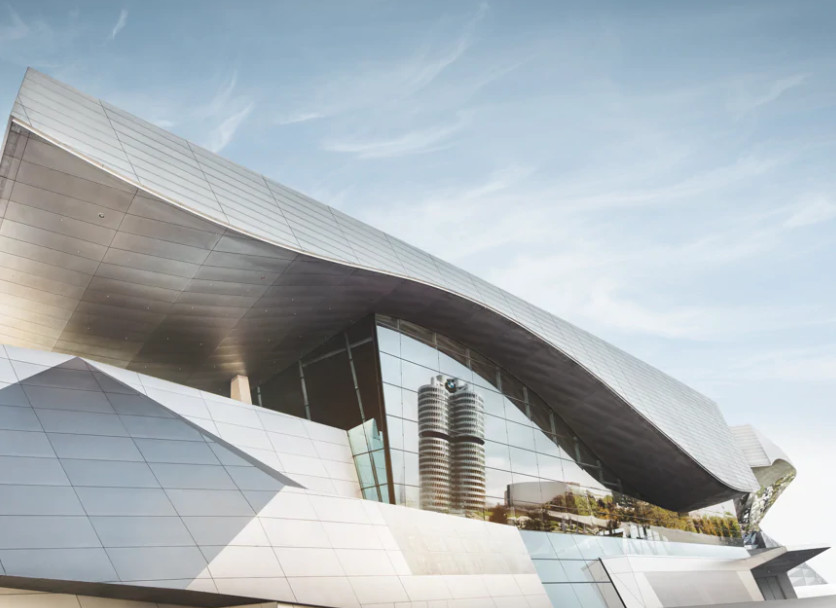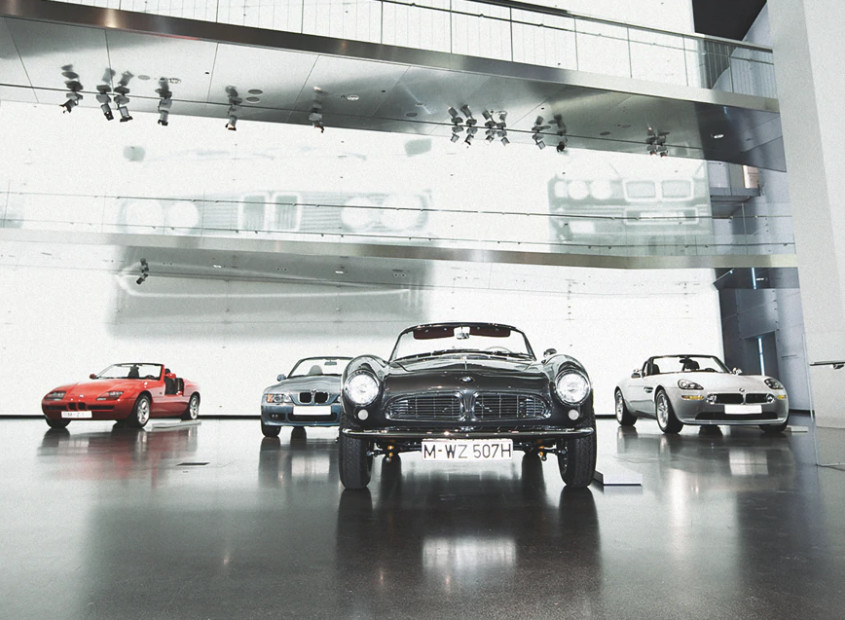 Sales Hours
601-255-8569
| | |
| --- | --- |
| Monday | 8:00 am - 6:00 pm |
| Tuesday | 8:00 am - 6:00 pm |
| Wednesday | 8:00 am - 6:00 pm |
| Thursday | 8:00 am - 6:00 pm |
| Friday | 8:00 am - 6:00 pm |
| Saturday | 8:00 am - 5:00 pm |
| Sunday | Closed |
Testimonials
GOOGLE
11-25-2019
GOOGLE
11-22-2019
GOOGLE
11-22-2019
GOOGLE
11-15-2019
GOOGLE
11-12-2019
GOOGLE
11-7-2019
GOOGLE
11-6-2019
GOOGLE
11-2-2019
GOOGLE
11-2-2019
GOOGLE
10-26-2019
GOOGLE
10-24-2019
GOOGLE
10-19-2019
GOOGLE
10-18-2019
GOOGLE
10-17-2019
GOOGLE
10-16-2019
GOOGLE
10-16-2019
GOOGLE
10-16-2019
GOOGLE
10-16-2019
GOOGLE
10-16-2019
GOOGLE
10-13-2019
GOOGLE
9-14-2019
GOOGLE
8-8-2019
GOOGLE
7-6-2019
GOOGLE
6-13-2019
GOOGLE
6-7-2019
GOOGLE
5-14-2019
GOOGLE
4-23-2019
GOOGLE
3-19-2019
GOOGLE
3-12-2019
GOOGLE
2-26-2019
GOOGLE
2-22-2019
CARGURUS
2-2-2019
GOOGLE
1-25-2019
CARGURUS
1-21-2019
CARGURUS
1-14-2019
GOOGLE
1-3-2019
GOOGLE
12-23-2018
GOOGLE
11-12-2018
GOOGLE
10-25-2018
GOOGLE
10-16-2018
CARGURUS
10-13-2018
GOOGLE
10-3-2018
Read More