Lease End Options near Hattiesburg, MS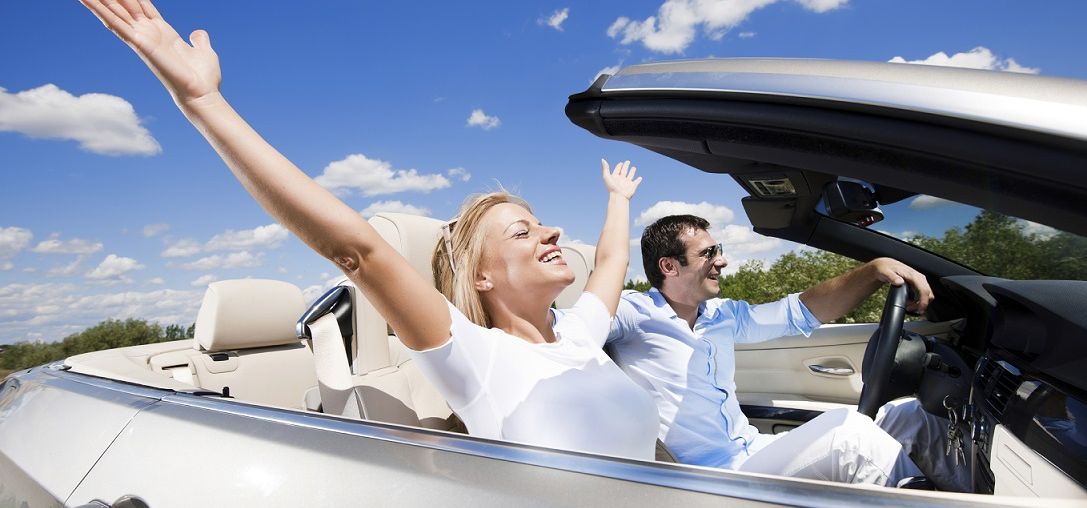 Are you currently nearing the end of your lease and aren't sure what the options are ahead of you? Or, perhaps you'd just like to know a bit more about this route to acquire the keys of your favorite BMW ride here at BMW of Meridian. Either way, we're to help! Below, you'll find a few things to consider when you're leasing contract is about to conclude.
Buy
One of the best reasons to go with a leasing arrangement is because it empowers you to make our own decisions. Case in point—you'll be able to purchase your chosen model at the end of your lease if you'd rather not let go of the vehicle you made so many memories inside. And since you've already been making payments towards its depreciation, you'll have far less to pay than if you were to buy it new. This is also an excellent option if you've driven over the allotted number of miles and would prefer to avoid the fees and penalties.
Lease Again
Another path available to you is to lease again. This is a great idea if you still don't have the funds to purchase your ride but aren't ready to give it up just yet. One benefit to this avenue is that you'll be able to renegotiate the prior terms of your contract. That means if you think you need more miles each year or you'd like to save money by going with fewer miles, you'll be able to switch it up at this time. If you'd like to get a better idea of what a new lease might look like, feel free to contact our friendly Finance Department whenever you have a spare moment. You can reach us at 601-255-8569.
Walk Away
Although we'd like to think you'd be able to find a suitable set of wheels with us, we understand if you're ready to change things up. If you're in this boat, all you'll have to do is hand your keys in to us and complete the final paperwork. Once you do that, you're free to go out and search for new options elsewhere. If you discover that nothing out there strikes your fancy, you're always welcome back with us. We keep our lot stocked with the latest and greatest BMWs, so you're bound to find a ride on our lot that captures your heart.
For more information regarding lease end options near Hattiesburg, MS, stop into BMW of Meridian at 2000 Highway 39 North in Meridian, MS. We can't wait to get to work on your behalf.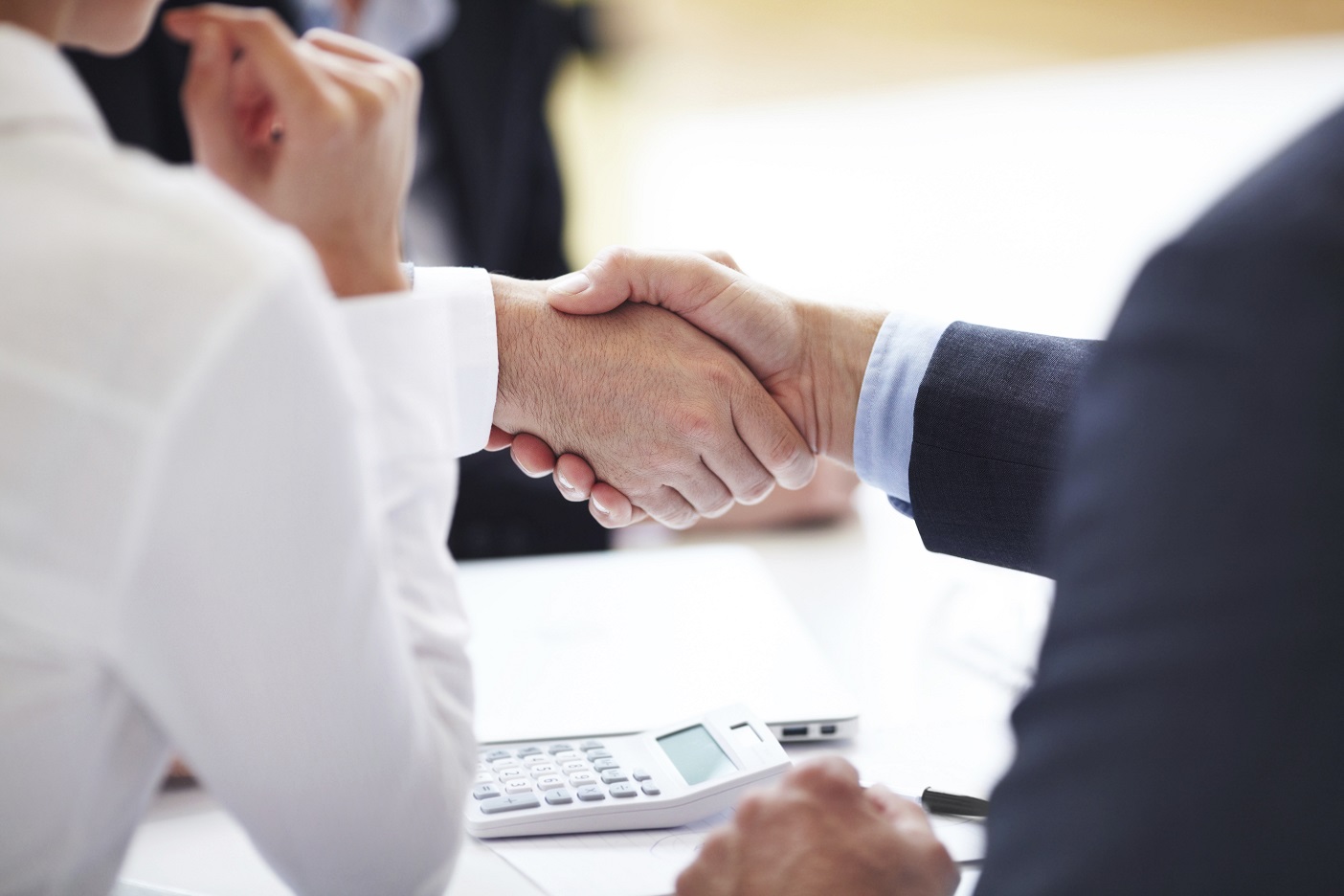 Sales Hours
601-255-8569
| | |
| --- | --- |
| Monday | 8:00 am - 6:00 pm |
| Tuesday | 8:00 am - 6:00 pm |
| Wednesday | 8:00 am - 6:00 pm |
| Thursday | 8:00 am - 6:00 pm |
| Friday | 8:00 am - 6:00 pm |
| Saturday | 8:00 am - 5:00 pm |
| Sunday | Closed |
Testimonials
GOOGLE
1-14-2020
GOOGLE
1-10-2020
GOOGLE
1-9-2020
GOOGLE
1-8-2020
GOOGLE
1-8-2020
GOOGLE
1-3-2020
GOOGLE
1-2-2020
GOOGLE
12-30-2019
GOOGLE
12-30-2019
GOOGLE
12-28-2019
CARGURUS
12-28-2019
GOOGLE
12-27-2019
GOOGLE
12-20-2019
GOOGLE
12-20-2019
GOOGLE
12-19-2019
CARGURUS
12-12-2019
GOOGLE
12-6-2019
GOOGLE
12-6-2019
GOOGLE
12-6-2019
GOOGLE
11-25-2019
GOOGLE
11-22-2019
GOOGLE
11-22-2019
GOOGLE
11-15-2019
GOOGLE
11-12-2019
GOOGLE
11-7-2019
GOOGLE
11-6-2019
GOOGLE
11-2-2019
GOOGLE
11-2-2019
GOOGLE
10-26-2019
GOOGLE
10-24-2019
GOOGLE
10-19-2019
GOOGLE
10-18-2019
GOOGLE
10-17-2019
GOOGLE
10-16-2019
GOOGLE
10-16-2019
GOOGLE
10-16-2019
GOOGLE
10-16-2019
GOOGLE
10-16-2019
GOOGLE
10-13-2019
GOOGLE
9-14-2019
GOOGLE
8-8-2019
GOOGLE
7-6-2019
GOOGLE
6-13-2019
GOOGLE
6-7-2019
Read More