Oil Change Service near Hattiesburg, MS
Keeping your engine in healthy condition is a crucial component of being an automobile owner. If you have noticed your powertrain making unusual noises or you simply haven't been getting the same mileage that you used to, you should stop by for an oil change service! We at BMW Meridian look forward to getting the most out of your ride with regular maintenance. All that you need to do to get the process started is give our Service Department a call at 833-547-1457.
Timeline
Ensuring that you get your oil changed on a regular basis is essential. Primarily, this fluid acts as lubricant to make sure that the moving parts underneath your hood are working together rather than against one another. After an extended period of time, your oil will stop working as well because it is constantly removing dust and byproducts from your engine to keep everything clean. If you forget to get it replaced, your moving parts will start to grind together, causing overheating. This is why our technicians suggest that you take a peek at your Owner's Manual for a manufacturer's reccomendation.
What Are Signs of Oil Degradation?
There are a couple of warning signs to be cognizant of for your oil losing its viscosity. An obvious sign is the sticker on the left side of your windshield expiring. Moving forward, if you start to notice a knocking sound coming from beneath your hood, or you smell something burning, then this means that your vehicle is overheating and oil is starting to burn into the exhaust area. If these signs continue to go ignored, then you are risking permanent damage to your engine which is far costlier than getting your oil changed.
Handy Features
Do you know that you are long overdue for an oil change? Luckily for you, we have a host of fantastic tools on our website to help streamline the process so you aren't wasting your entire day off here at our service bay. Go ahead and secure a time slot by clicking on the Schedule Appointment form and letting us know some key pieces about your vehicle, and while you're at it, let us know about yourself so we can get you situated with a date and time. If you have any questions or concerns, you can always click on the Ask a Tech form to get in touch with one of our expert mechanics.
Stop by today for your oil change service near Hattiesburg, MS. We at BMW Meridian are ready to help you maintain optimal performance when you swing by our Service Department.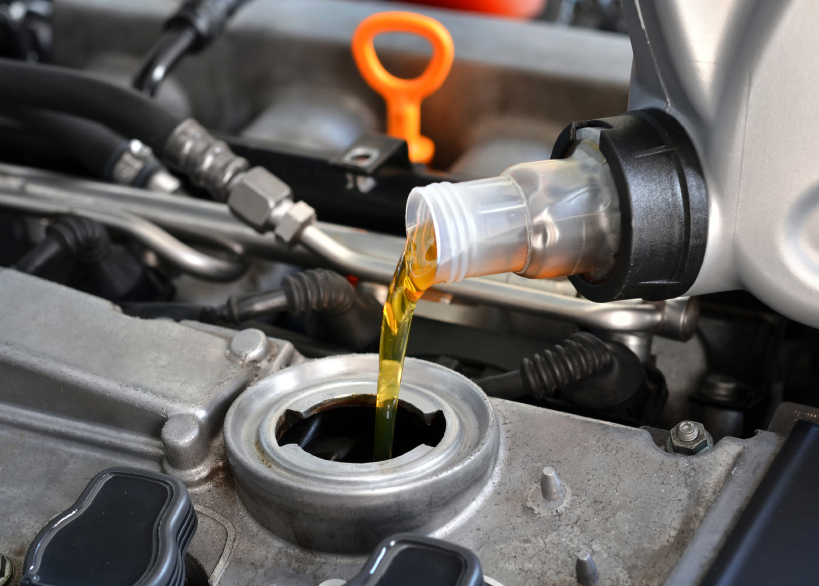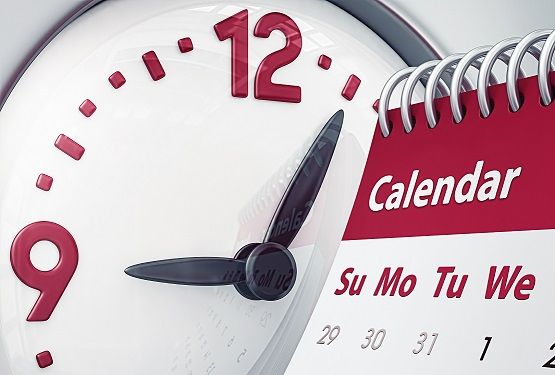 Service Hours
601-501-6677
| | |
| --- | --- |
| Monday | 7:30 am - 5:30 pm |
| Tuesday | 7:30 am - 5:30 pm |
| Wednesday | 7:30 am - 5:30 pm |
| Thursday | 7:30 am - 5:30 pm |
| Friday | 7:30 am - 5:30 pm |
| Saturday | 8:00 am - 3:00 pm |
| Sunday | Closed |
Testimonials
GOOGLE
1-14-2020
GOOGLE
1-10-2020
GOOGLE
1-9-2020
GOOGLE
1-8-2020
GOOGLE
1-8-2020
GOOGLE
1-3-2020
GOOGLE
1-2-2020
GOOGLE
12-30-2019
GOOGLE
12-30-2019
CARGURUS
12-28-2019
GOOGLE
12-28-2019
GOOGLE
12-27-2019
GOOGLE
12-20-2019
GOOGLE
12-20-2019
GOOGLE
12-19-2019
CARGURUS
12-12-2019
GOOGLE
12-6-2019
GOOGLE
12-6-2019
GOOGLE
12-6-2019
GOOGLE
11-25-2019
GOOGLE
11-22-2019
GOOGLE
11-22-2019
GOOGLE
11-15-2019
GOOGLE
11-12-2019
GOOGLE
11-7-2019
GOOGLE
11-6-2019
GOOGLE
11-2-2019
GOOGLE
11-2-2019
GOOGLE
10-26-2019
GOOGLE
10-24-2019
GOOGLE
10-19-2019
GOOGLE
10-18-2019
GOOGLE
10-17-2019
GOOGLE
10-16-2019
GOOGLE
10-16-2019
GOOGLE
10-16-2019
GOOGLE
10-16-2019
GOOGLE
10-16-2019
GOOGLE
10-13-2019
GOOGLE
9-14-2019
GOOGLE
8-8-2019
GOOGLE
7-6-2019
GOOGLE
6-13-2019
GOOGLE
6-7-2019
Read More