Tire Replacement Service in Meridian, MS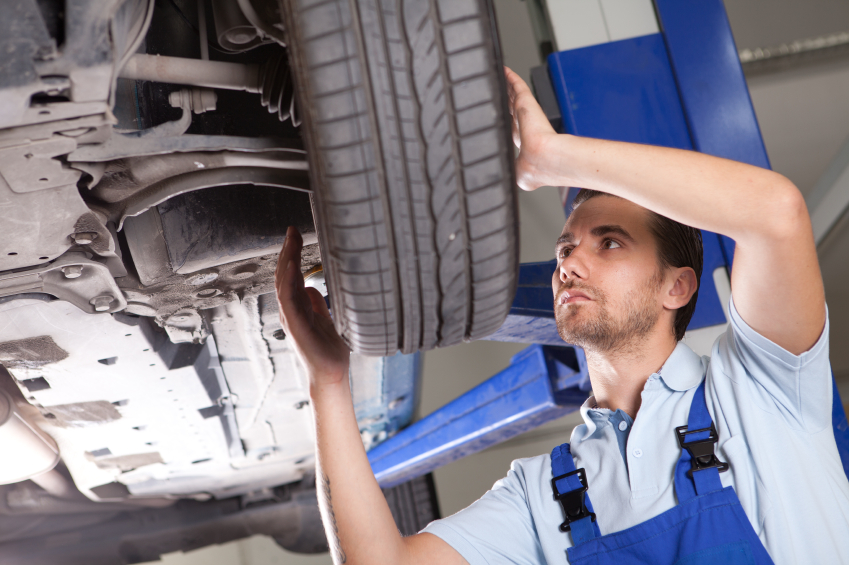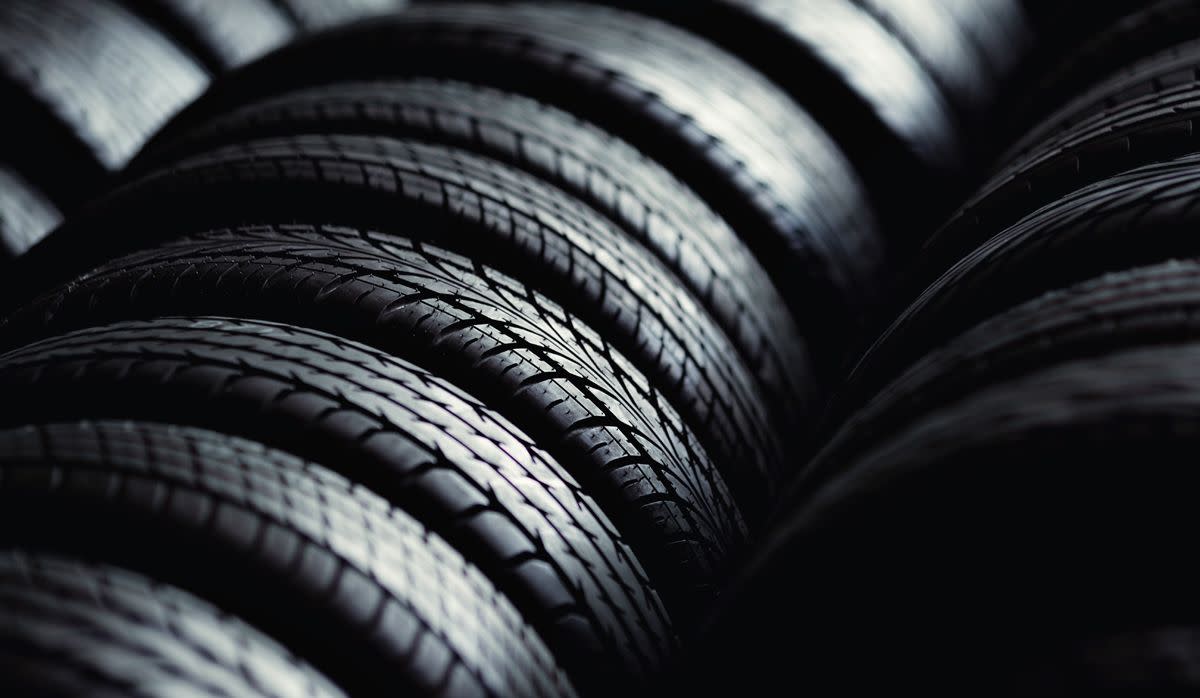 When Should I Replace My Tires?
When you're behind the wheel of such a finely-tuned vehicle as a BMW, you want to make sure that every single component is working in unison to provide you with an optimized drive. Not only will this maximize your automobile's performance capabilities, but it will also ensure that you stay safe and secure even while pushing your model to its limits. So, if yours are starting to wear, make sure to join us at BMW of Meridian for tire replacement service.
Check Your Tires!
If you're not certain when your set actually needs to be replaced, you'll be grateful to know that there's an easy test you can perform in just a minute or two that will tell you if the life of your tires is running low. Take any penny that you might have lying around, go to your vehicle, and press Lincoln headfirst into the area that appears most worn. If his head disappears into the rubber, then you can be confident that yours can still serve you for a while. On the other hand, if the top of his head remains visible, this means that you have very little tread left and you should likely get a new set within the next week or two.
BMW Tire Center
If your tires are on their last breath, fear not! We have an expert BMW Tire Center at our dealership, which provides you with a number of appealing reasons to work with us. First and foremost, our mechanics are factory trained to find you the best tires possible for your particular model, and they're well versed at properly installing this critical component. Not only that, but we provide competitive pricing on many of the top brands such as Bridgestone, Continental, Dunlop, Pirelli, and more. Last, but certainly not least, if you purchase an eligible tire at our center, you could receive complimentary Road Hazard Tire Coverage for your first year of ownership.
Service
We make fixing up your vehicle as fast and simple as possible for our customers! You can contact us at 601-501-6677, or schedule an appointment online to ensure that you're seen at a time that fits ideally into your busy day. After taking a quick glance at our Service Specials, join us at our dealership. While you relax in our lounge with a complimentary cup of coffee, or even conduct business using our free Wi-Fi, we'll get straight to work putting a fresh set onto your BMW.
You'll be shocked at how much our tire replacement service in Meridian, MS, improves the quality of your drives. Come to BMW of Meridian during our convenient hours soon!
Service Hours
601-501-6677
| | |
| --- | --- |
| Monday | 7:30 am - 5:30 pm |
| Tuesday | 7:30 am - 5:30 pm |
| Wednesday | 7:30 am - 5:30 pm |
| Thursday | 7:30 am - 5:30 pm |
| Friday | 7:30 am - 5:30 pm |
| Saturday | 8:00 am - 3:00 pm |
| Sunday | Closed |
Testimonials
GOOGLE
1-14-2020
GOOGLE
1-10-2020
GOOGLE
1-9-2020
GOOGLE
1-8-2020
GOOGLE
1-8-2020
GOOGLE
1-3-2020
GOOGLE
1-2-2020
GOOGLE
12-30-2019
GOOGLE
12-30-2019
CARGURUS
12-28-2019
GOOGLE
12-28-2019
GOOGLE
12-27-2019
GOOGLE
12-20-2019
GOOGLE
12-20-2019
GOOGLE
12-19-2019
CARGURUS
12-12-2019
GOOGLE
12-6-2019
GOOGLE
12-6-2019
GOOGLE
12-6-2019
GOOGLE
11-25-2019
GOOGLE
11-22-2019
GOOGLE
11-22-2019
GOOGLE
11-15-2019
GOOGLE
11-12-2019
GOOGLE
11-7-2019
GOOGLE
11-6-2019
GOOGLE
11-2-2019
GOOGLE
11-2-2019
GOOGLE
10-26-2019
GOOGLE
10-24-2019
GOOGLE
10-19-2019
GOOGLE
10-18-2019
GOOGLE
10-17-2019
GOOGLE
10-16-2019
GOOGLE
10-16-2019
GOOGLE
10-16-2019
GOOGLE
10-16-2019
GOOGLE
10-16-2019
GOOGLE
10-13-2019
GOOGLE
9-14-2019
GOOGLE
8-8-2019
GOOGLE
7-6-2019
GOOGLE
6-13-2019
GOOGLE
6-7-2019
Read More