We Will Buy Your Car in Meridian, MS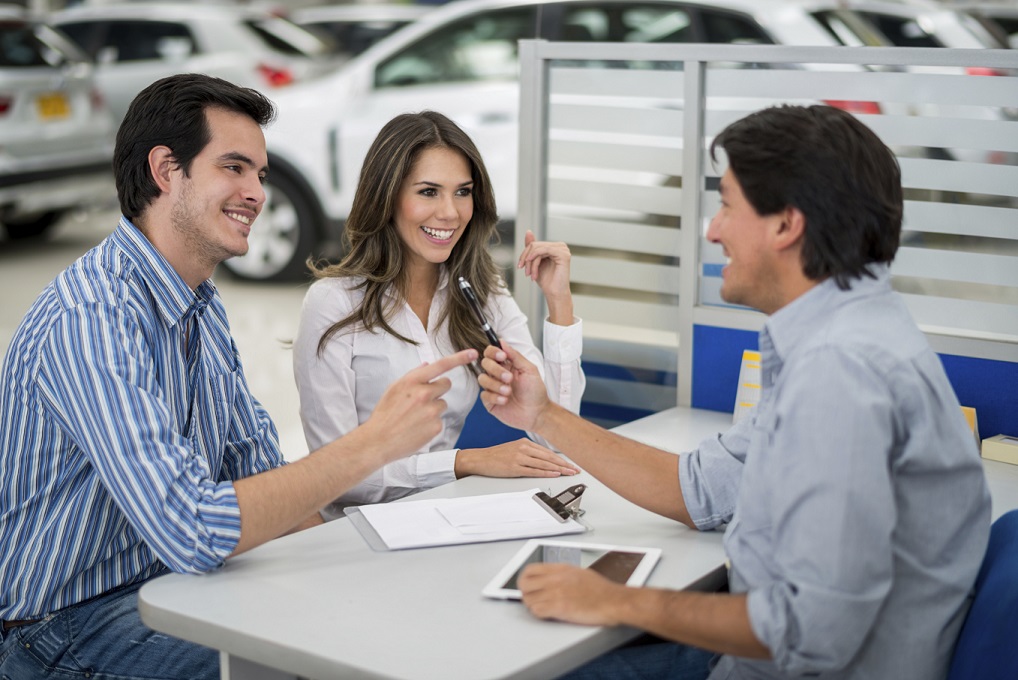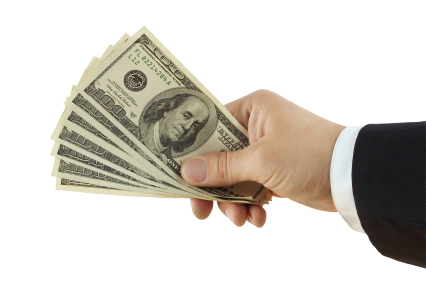 Why Should I Trade in My Vehicle?
At BMW of Meridian, we encounter plenty of visitors who truly believe that purchasing their dream model will be far more difficult than it actually is! One of the methods that can easily lighten the financial load is selling us your vehicle. Our team wants to spread the word that you can join us and contribute an older model towards the cost of a beautiful, factory-fresh BMW. If you have any questions, you can get in touch with us at 601-215-6677.
Get the Most Money Possible!
Trading in an older ride gives you a number of compounded benefits, some of which even experienced customers might not be aware. First and foremost, your current automobile is constantly depreciating. If you're looking for a new model to be your daily drive, your original vehicle can easily fall to the wayside and lose much of its value. By trading it in sooner rather than later, you get the maximum amount for it. Secondly, trading in can actually save you even more than the flat amount that we appraise your set of wheels at. Adding its value to your down payment could reduce the overall duration of your loan, lowering the total interest you end up owing! Of course, you're always more than welcome to sell us your vehicle and simply pocket the cash.
Online Tools
Don't think that you have to take off a large part of your day to begin the process of selling us your car. If you're on our website already, then all you need to do is go to the BMW Certified/Pre-Owned tab and find the Sell Us Your Vehicle link. From there, you'll just need to provide us with some information we can use to generate an estimated appraisal. For the most accurate number, you can upload photos and videos. Afterwards, let us know what a potential replacement might be before giving us some information on how to contact you. It could be just a matter of minutes before you've seen how much you'll get!
Inventory
After completing some of these more tedious steps, you can get into the best part! Now you know how much your buying power has increased, so you can peruse all of the superb models that might fit into your price range. Just click on the New BMW's header and start to look through our stock as you please. We'd suggest taking full advantage of the filters on the left-hand side of our results page, which will allow you to input your exact preferences in your next ride. We expect that it won't be long until you've found one that you have to drive.
Now that you know that we will buy your car in Meridian, MS, we hope you're starting to see how easy it could be to get your dream ride at BMW of Meridian! Join us soon at 2000 Highway 39 North in Meridian, MS.
Sales Hours
601-255-8569
| | |
| --- | --- |
| Monday | 8:00 am - 6:00 pm |
| Tuesday | 8:00 am - 6:00 pm |
| Wednesday | 8:00 am - 6:00 pm |
| Thursday | 8:00 am - 6:00 pm |
| Friday | 8:00 am - 6:00 pm |
| Saturday | 8:00 am - 5:00 pm |
| Sunday | Closed |
Testimonials
GOOGLE
1-14-2020
GOOGLE
1-10-2020
GOOGLE
1-9-2020
GOOGLE
1-8-2020
GOOGLE
1-8-2020
GOOGLE
1-3-2020
GOOGLE
1-2-2020
GOOGLE
12-30-2019
GOOGLE
12-30-2019
CARGURUS
12-28-2019
GOOGLE
12-28-2019
GOOGLE
12-27-2019
GOOGLE
12-20-2019
GOOGLE
12-20-2019
GOOGLE
12-19-2019
CARGURUS
12-12-2019
GOOGLE
12-6-2019
GOOGLE
12-6-2019
GOOGLE
12-6-2019
GOOGLE
11-25-2019
GOOGLE
11-22-2019
GOOGLE
11-22-2019
GOOGLE
11-15-2019
GOOGLE
11-12-2019
GOOGLE
11-7-2019
GOOGLE
11-6-2019
GOOGLE
11-2-2019
GOOGLE
11-2-2019
GOOGLE
10-26-2019
GOOGLE
10-24-2019
GOOGLE
10-19-2019
GOOGLE
10-18-2019
GOOGLE
10-17-2019
GOOGLE
10-16-2019
GOOGLE
10-16-2019
GOOGLE
10-16-2019
GOOGLE
10-16-2019
GOOGLE
10-16-2019
GOOGLE
10-13-2019
GOOGLE
9-14-2019
GOOGLE
8-8-2019
GOOGLE
7-6-2019
GOOGLE
6-13-2019
GOOGLE
6-7-2019
Read More