Why Buy From BMW of Meridian?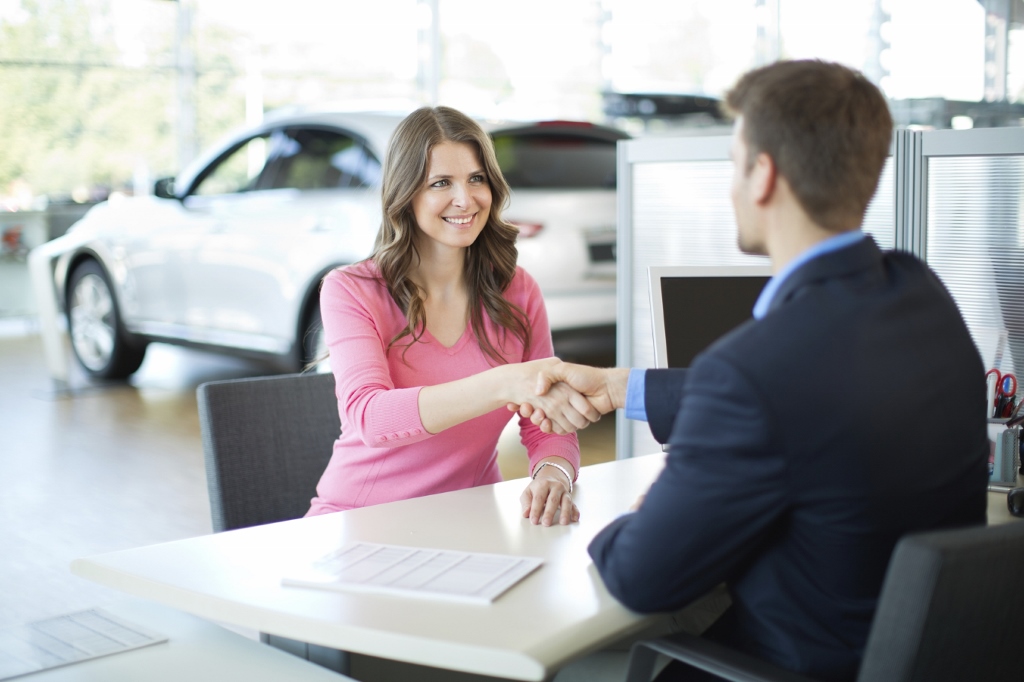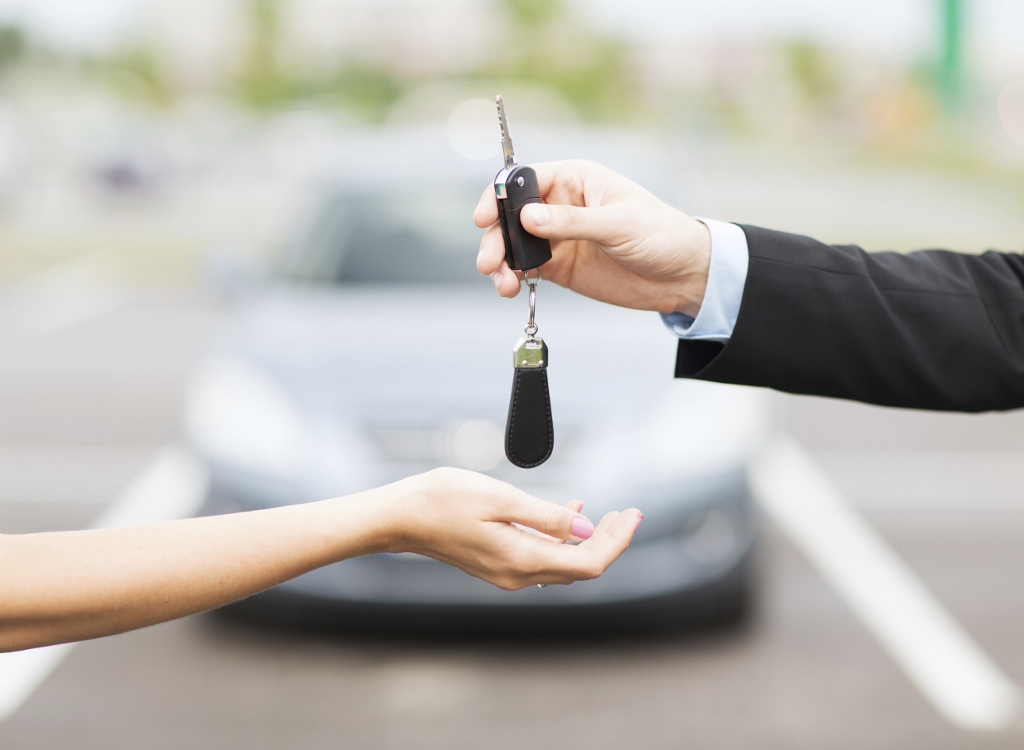 With the influx of automotive dealers on the market, you might find yourself scratching your head when it comes down to narrow your sights on the one that is best meant for you. From new and pre-owned models to an expert Service Department, we have got you covered when you make your way down to BMW of Meridian. Just give us a phone call at 833-539-3520 to secure a time slot that works for you!
Inventory
Before we dive into the nitty gritty details, let's take a quick peek at the fantastic driving options that we currently have sitting in our showroom and on our lot. If you are looking for something with ample cargo space that is built for the entire family, then you should definitely consider getting your hands on an SUV like the BMW X3 or X6. Are you the type of driver that likes to weave in and out of traffic with the ultimate finesse? Then the BMW 3, 4, or 5 series might be right up your alley. If you want something more frugally priced that hasn't been passed around from driver to driver, try looking at our Certified Pre-Owned options!
Finance Department
Finding the right ride to motivate your daily excursions might seem like an easy tasks thanks to vast inventory that we have implemented on our website. We at BMW of Meridian like to take things to the next level by offering up some handy tools for you to use from the comfort of your laptop or mobile phone. This way, you can be ready to get the show on the road right when you walk through our doors! We can get a jumpstart on securing your loan when you fill out the online Finance Application found beneath the Finance dropdown at the top of your screen. We also provide the opportunity to pay your monthly rate online by just clicking on the corresponding link right next to the Finance dropdown.
Service
If you thought that finding and taking home the right set of wheels was the most important part of this entire process, then you are in for a surprise. We at BMW of Meridian are here to let you know that staying on the road for the long haul is what reigns supreme when you shop with us. That is exactly why we have a team of experts within our Service Department that are ready to keep you on the road with the peace of mind that you deserve. Whether it is something simple like an oil change or something more serious like a windshield replacement, we have got you covered!
Why buy from BMW of Meridian? The answer is clear once you make your way down to the dealership to meet with our representatives. We are located at 200 Highway 39 North in Meridian, MS!
Sales Hours
601-255-8569
| | |
| --- | --- |
| Monday | 8:00 am - 6:00 pm |
| Tuesday | 8:00 am - 6:00 pm |
| Wednesday | 8:00 am - 6:00 pm |
| Thursday | 8:00 am - 6:00 pm |
| Friday | 8:00 am - 6:00 pm |
| Saturday | 8:00 am - 5:00 pm |
| Sunday | Closed |
Testimonials
GOOGLE
1-14-2020
GOOGLE
1-10-2020
GOOGLE
1-9-2020
GOOGLE
1-8-2020
GOOGLE
1-8-2020
GOOGLE
1-3-2020
GOOGLE
1-2-2020
GOOGLE
12-30-2019
GOOGLE
12-30-2019
CARGURUS
12-28-2019
GOOGLE
12-28-2019
GOOGLE
12-27-2019
GOOGLE
12-20-2019
GOOGLE
12-20-2019
GOOGLE
12-19-2019
CARGURUS
12-12-2019
GOOGLE
12-6-2019
GOOGLE
12-6-2019
GOOGLE
12-6-2019
GOOGLE
11-25-2019
GOOGLE
11-22-2019
GOOGLE
11-22-2019
GOOGLE
11-15-2019
GOOGLE
11-12-2019
GOOGLE
11-7-2019
GOOGLE
11-6-2019
GOOGLE
11-2-2019
GOOGLE
11-2-2019
GOOGLE
10-26-2019
GOOGLE
10-24-2019
GOOGLE
10-19-2019
GOOGLE
10-18-2019
GOOGLE
10-17-2019
GOOGLE
10-16-2019
GOOGLE
10-16-2019
GOOGLE
10-16-2019
GOOGLE
10-16-2019
GOOGLE
10-16-2019
GOOGLE
10-13-2019
GOOGLE
9-14-2019
GOOGLE
8-8-2019
GOOGLE
7-6-2019
GOOGLE
6-13-2019
GOOGLE
6-7-2019
Read More