Why Shop at BMW of Meridian?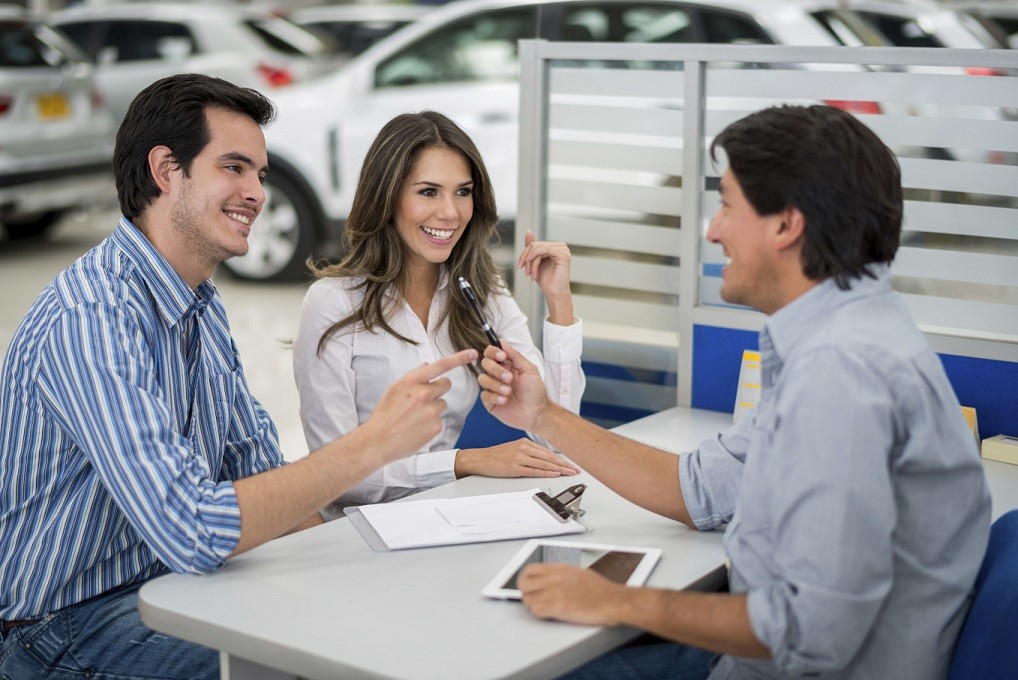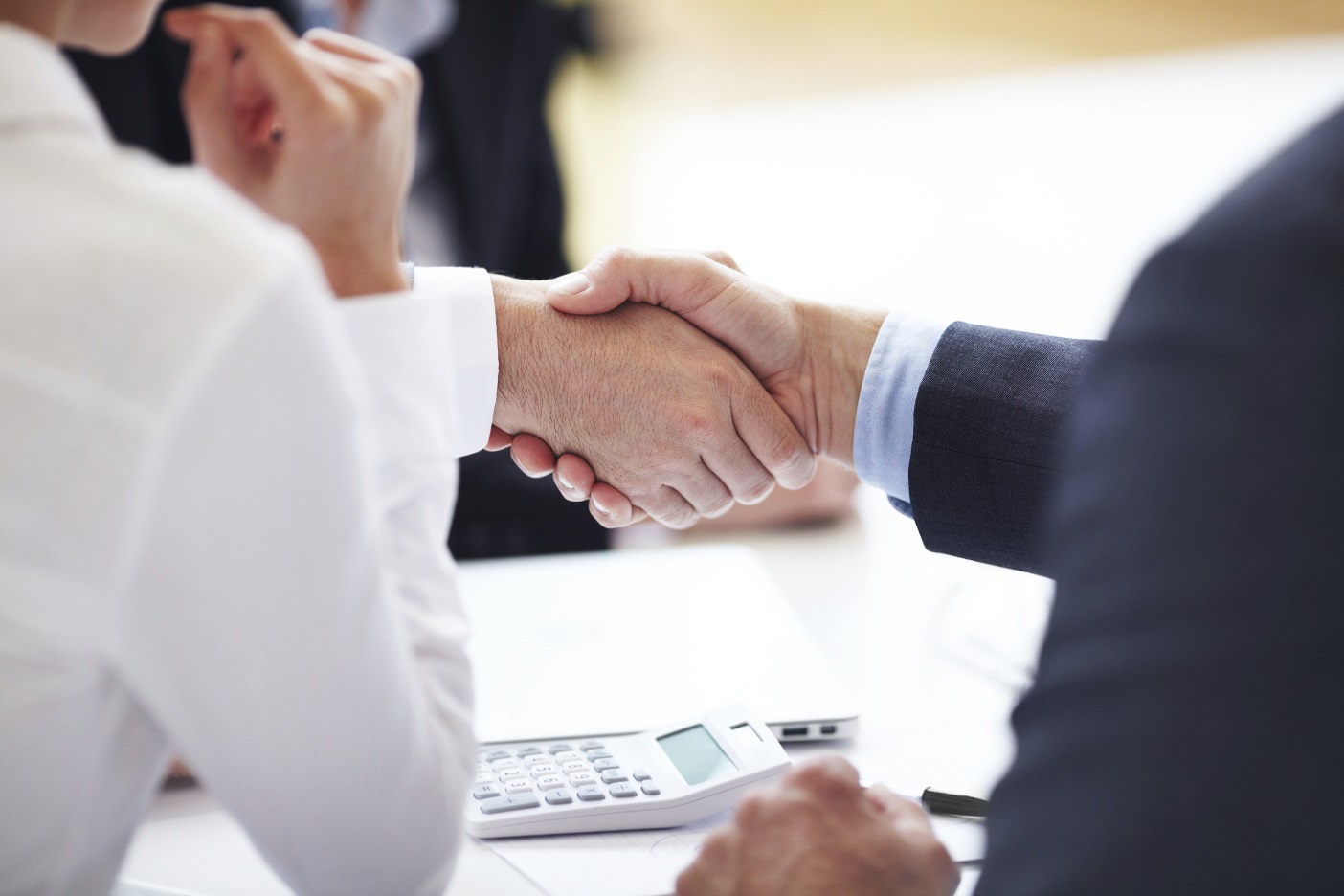 At BMW of Meridian, we sincerely appreciate every customer who chooses to do business at our dealership. We understand how many dealerships are out there, all of which are vying for your attention. That's why we'd like to take a moment to show you why we're the one that's best equipped to deal with all of your automotive needs! Hopefully by the end, you'll feel confident about putting your trust in our team.
Our Team
We're going to put our best foot forward and humbly boast our expert staff members. They are on standby whenever we're open, ready to help customers no matter what stage of your purchasing process you might be on. If you're still trying to figure out which model is right for you, we can answer any of your questions about features and trim levels. Once you've found the ride that's right for you, we'll sit down one-on-one to assist you in choosing the ideal financing program, and help you decide upon a long-term financing plan or a short-term lease. We hope that when it's all over, you'll feel as if you barely had to lift a finger throughout it all!
Inventory
Importantly, we also have a well-stocked inventory that's easy to peruse. Whether you're interested in purchasing one of our new vehicles or want to drive a high-quality pre-owned model, you can view everything we have on our lot by accessing the inventory page on our website. We're mobile-compatible, so you can browse on any device so long as you have internet access! Just use our convenient filters on the left-hand side of the results page to customize which driving options are displayed. You can tailor your results to match your precise tastes in a vehicle. Once you're down to a handful, it'll be time to pay us a visit and start to see some of them live!
Service
At BMW of Meridian, we're with our customers for the long haul. That means that we don't forget about you after we've finished selling our leasing one of our vehicles to you. We have a state-of-the-art service bay on our premises that's prepared to keep your model healthy and powerful for years after you make it yours! If you're experiencing any difficulties on the road, you can use our Ask a Tech form to receive answers from one of our mechanics. Afterwards, Schedule an Appointment online so your visit fits perfectly into your busy day.
Why shop at BMW of Meridian? We provide the service, the extensive inventory, and the quality care that you need to have a top-tier automotive experience! We invite you to browse our glowing reviews to see what previous customers have thought!
Sales Hours
601-255-8569
| | |
| --- | --- |
| Monday | 8:00 am - 6:00 pm |
| Tuesday | 8:00 am - 6:00 pm |
| Wednesday | 8:00 am - 6:00 pm |
| Thursday | 8:00 am - 6:00 pm |
| Friday | 8:00 am - 6:00 pm |
| Saturday | 8:00 am - 5:00 pm |
| Sunday | Closed |
Testimonials
GOOGLE
1-14-2020
GOOGLE
1-10-2020
GOOGLE
1-9-2020
GOOGLE
1-8-2020
GOOGLE
1-8-2020
GOOGLE
1-3-2020
GOOGLE
1-2-2020
GOOGLE
12-30-2019
GOOGLE
12-30-2019
GOOGLE
12-28-2019
CARGURUS
12-28-2019
GOOGLE
12-27-2019
GOOGLE
12-20-2019
GOOGLE
12-20-2019
GOOGLE
12-19-2019
CARGURUS
12-12-2019
GOOGLE
12-6-2019
GOOGLE
12-6-2019
GOOGLE
12-6-2019
GOOGLE
11-25-2019
GOOGLE
11-22-2019
GOOGLE
11-22-2019
GOOGLE
11-15-2019
GOOGLE
11-12-2019
GOOGLE
11-7-2019
GOOGLE
11-6-2019
GOOGLE
11-2-2019
GOOGLE
11-2-2019
GOOGLE
10-26-2019
GOOGLE
10-24-2019
GOOGLE
10-19-2019
GOOGLE
10-18-2019
GOOGLE
10-17-2019
GOOGLE
10-16-2019
GOOGLE
10-16-2019
GOOGLE
10-16-2019
GOOGLE
10-16-2019
GOOGLE
10-16-2019
GOOGLE
10-13-2019
GOOGLE
9-14-2019
GOOGLE
8-8-2019
GOOGLE
7-6-2019
GOOGLE
6-13-2019
GOOGLE
6-7-2019
Read More