Wiper Blade Replacement near Laurel, MS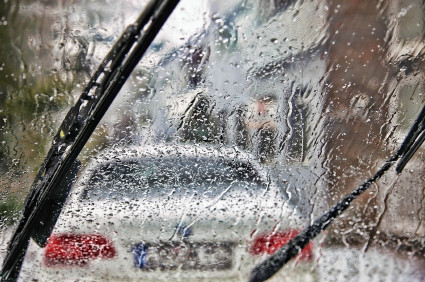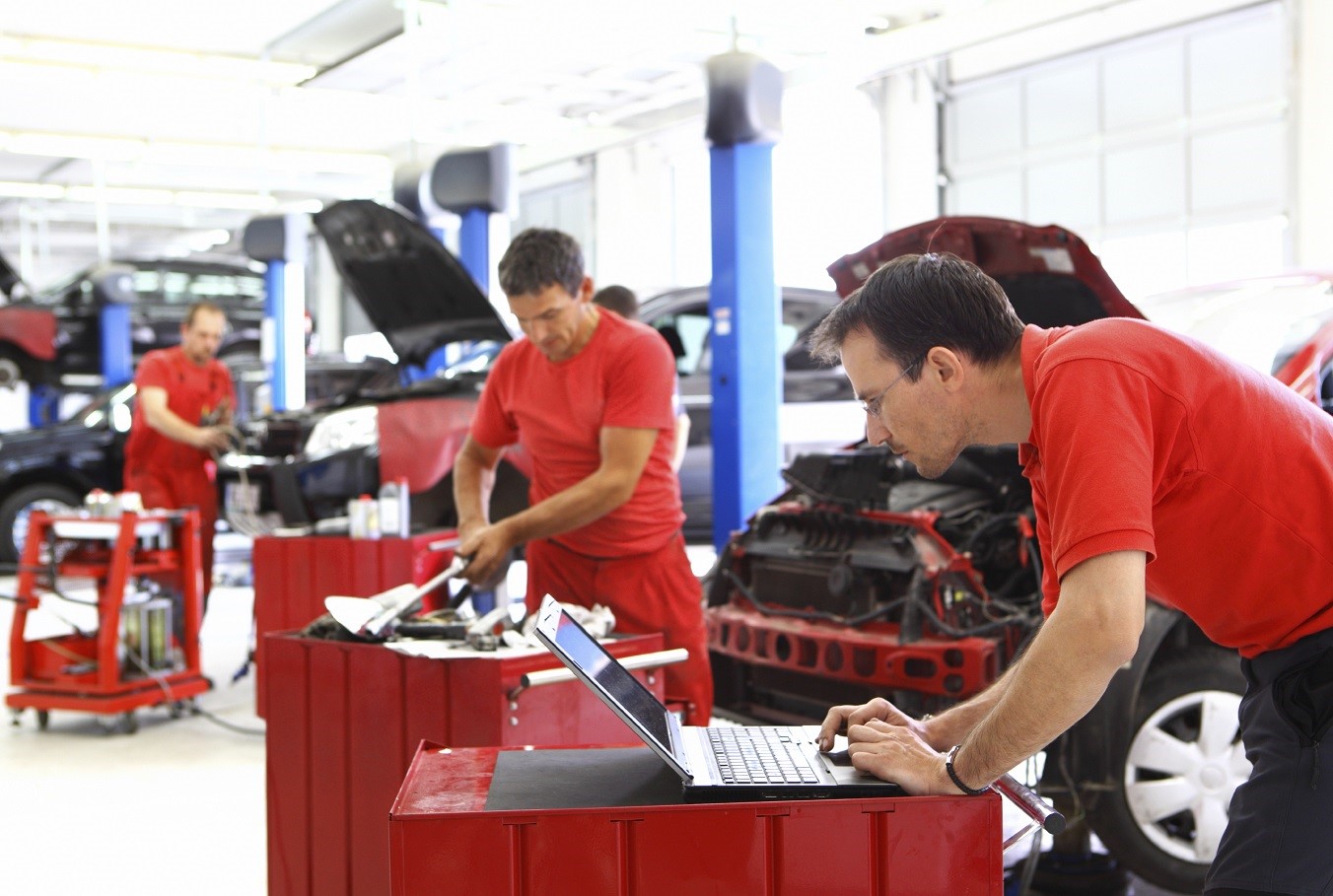 Service Hours
601-501-6677
| | |
| --- | --- |
| Monday | 7:30 am - 5:30 pm |
| Tuesday | 7:30 am - 5:30 pm |
| Wednesday | 7:30 am - 5:30 pm |
| Thursday | 7:30 am - 5:30 pm |
| Friday | 7:30 am - 5:30 pm |
| Saturday | 8:00 am - 3:00 pm |
| Sunday | Closed |
Have you recently had a hard time seeing the road ahead during our last thunderstorm? Our expert mechanics here at BMW of Meridian understand that it is easy to forget about changing your wiper blades. That is exactly why we are here to remind you to pay our service bay a visit every once in a while to make sure you have optimal vision of the road ahead! Just stop by our location at 2000 Highway 39 N. in Meridian, MS.
What are Signs of My Wiper Blades Degrading?
Whether you are constantly clearing dust and debris from construction or we have a healthy season of rain, your wiper blades are constantly being put to the test. In order to know when the best time is to pay us a visit, there are a few warning signs to be on the lookout for. If you notice residue accompanied with streak marks across your windshield, then it is definitely a good time to stop by because these issues can hinder your vision more than rain! Another sign they are nearing the end of their lifespan is if they skip across your front window. If you want, you can also take a look at them for yourself after running some wiper fluid on a rag across them. If they still look worn or tattered, then it is time to stop by for a fresh set.
Replacement
When you stop by for your service, we will take a look at your current set and more often than not, suggest that you get a new pair. If you want to upgrade from the typical blades you would normally receive, you can opt for some silicon options that will stand the test of time even further. Once you make your decision, we will get them swapped out and take a look at your tire treads and oil levels. Since these services typically fall under the same umbrella in terms of time, chances are you might need an oil or tire rotation too. If everything looks ship shape, we will send you on your way. If we notice some issues, we will run them by you first and if you give us the green light, take care of them right away.
BMW FastService®
If you are the type of person that wants to limit your time spent here at the dealership, you can opt to group all of your services together in one fell swoop so you don't have to stop by our Service Department multiple times per year. When you ask for our BMW FastService®, we will get your oil changed, air filter replaced, brake pads swapped, lights replaced, wiper blades refreshed, and a few other things. This way, you can enlist help from your own personal pit crew!
Is it about that time for your wiper blade replacement near Laurel, MS? If so, you can make your way down to BMW of Meridian as soon as your schedule permits. We have flexible hours for your utmost convenience!
Testimonials
GOOGLE
1-14-2020
GOOGLE
1-10-2020
GOOGLE
1-9-2020
GOOGLE
1-8-2020
GOOGLE
1-8-2020
GOOGLE
1-3-2020
GOOGLE
1-2-2020
GOOGLE
12-30-2019
GOOGLE
12-30-2019
CARGURUS
12-28-2019
GOOGLE
12-28-2019
GOOGLE
12-27-2019
GOOGLE
12-20-2019
GOOGLE
12-20-2019
GOOGLE
12-19-2019
CARGURUS
12-12-2019
GOOGLE
12-6-2019
GOOGLE
12-6-2019
GOOGLE
12-6-2019
GOOGLE
11-25-2019
GOOGLE
11-22-2019
GOOGLE
11-22-2019
GOOGLE
11-15-2019
GOOGLE
11-12-2019
GOOGLE
11-7-2019
GOOGLE
11-6-2019
GOOGLE
11-2-2019
GOOGLE
11-2-2019
GOOGLE
10-26-2019
GOOGLE
10-24-2019
GOOGLE
10-19-2019
GOOGLE
10-18-2019
GOOGLE
10-17-2019
GOOGLE
10-16-2019
GOOGLE
10-16-2019
GOOGLE
10-16-2019
GOOGLE
10-16-2019
GOOGLE
10-16-2019
GOOGLE
10-13-2019
GOOGLE
9-14-2019
GOOGLE
8-8-2019
GOOGLE
7-6-2019
GOOGLE
6-13-2019
GOOGLE
6-7-2019
Read More