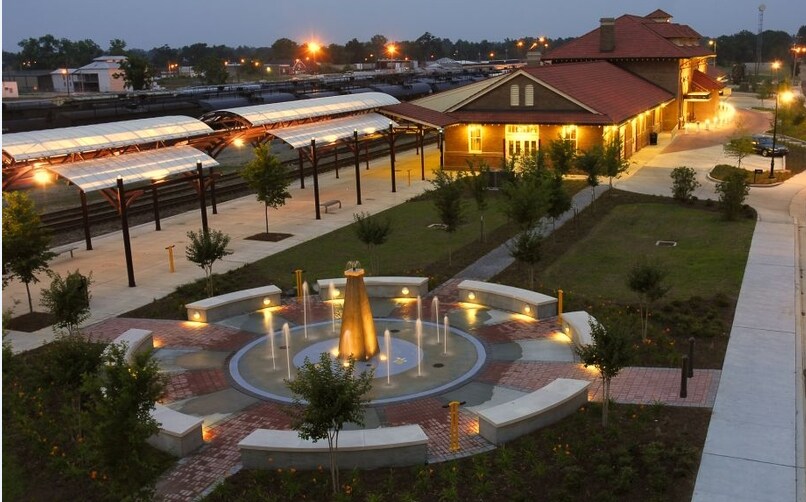 Visit BMW of Meridian from Hattiesburg
Are you interested in coming to visit BMW of Meridian from Hattiesburg, MS? We're just a short drive away, and welcome everyone from around Meridian, MS, including Hattiesburg, to come down to check out all the great BMWs we have for sale, all for incredible prices you just won't find anywhere else.
Have you been looking for car dealers near Hattiesburg, MS that you can trust with your next big investment in a new or used BMW? We want you to know you the BMW of Meridian team has your back when it comes time to make the important decisions. Buying a new or used car is a big decision, and we want to ensure that your peace of mind, and your budget, is solid for the when the time comes to decide.
So come visit the Hattiesburg Mississippi new and used car dealer you can trust today, BMW of Meridian. 
Directions from Hattiesburg, MS
BMW of Meridian is close to Hattiesburg, MS, and is just a short trip away if you're looking for a new or used BMW for sale. If you're thinking of coming on up to see us, we want to make it as easy as possible for you to find us.
We're located at 2000 Hwy 39 N in Meridian. You can enter in our address into your current car's GPS or into your GPS-enabled smartphone and follow the directions given. Or you can use the map below to follow us from your doorstep to ours.
We're looking forward to seeing you! If you have any questions at all, please don't hesitate to call at (844) 327-9422. Our sales staff is standing by to make sure you can find the best new and used car dealer near Hattiesburg, MS for the best BMWs on the road, BMW of Meridian.