BMW Protection Products:
BMW Protection Product benefits include:
BMW Tire & Wheel Protection - coverage for road hazards such as metal, nails, glass, debris, potholes, blowouts, etc. for as much as fiver years.
 Windshield Protection - coverage for repair of cracked and broken windshields.
Paintless Dent Repair - permanently removes dings and minor dents without harming the factory finish on your BMW
BMW Key Protection - reimbursement towards a replacement key and 24 hour vehicle lock-out assistance. 
Call or submit a 
Contact Us
 for Quotes on products 
(844)327-9422
BMW Extended Service Contracts:
The BMW Extended Service contracts were designed with your needs in mind.
Extended Service Contract benefits includes:
Covered repairs are preformed at authorized BMW repair facilities
Only original BMW parts are used for repairs
24-Hour BMW Roadside Assistance
Call or submit a 
Contact Us
 for Quotes on products 
(844)327-9422
DuPont Products available:
The DuPont Interior protection inhibits fading, discoloration, and cracking of interior finishes. Repels spills and stains from: drinks, food, pet/human bodily fluids, cosmetics, and lotions.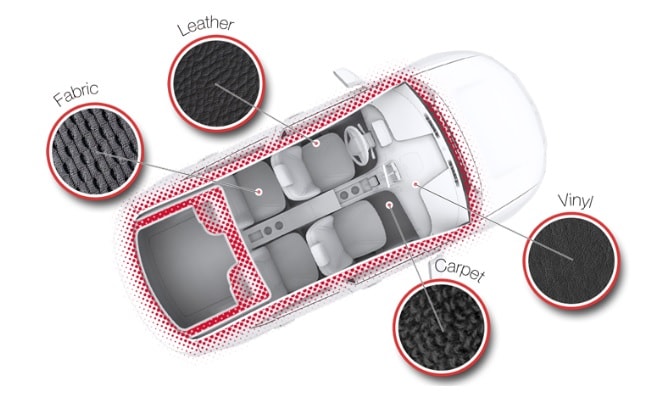 The DuPont Exterior Protection helps maintain the beautiful high gloss finish of your vehicle's exterior. The application of this product will allow you to easily remove insects or debris that land on your vehicle and safeguard your finish from water spotting and harmful UVA/UVB rays. Additionally, your new wheels will be protected from brake dust penetration and your headlights from clouding and yellowing. 
Protects from: Bird droppings , water spotting, high temperatures, road/sea salt, insects, tree sap, acid rain, and sun oxidation.