---
Financing is likely top-of-mind when you make the decision to purchase or lease a new vehicle. Our financing application at BMW of Meridian is easily found right on this page and will collect needed information that will help us devise the best financial plan for you.
Read on to learn about the finance center here at our dealership, plus more about the other online tools that drivers in Meridian, Philadelphia, or Laurel, Mississippi, can avail themselves of to help with this important decision.
Fill Out Our Finance Application
Our finance application on this page will ask for some basic information so we can get a clear picture of what your financial situation looks like. That way, we can make sure to create a plan that will fit your needs and be of the most benefit to you.
That information will also allow us to contact you as soon as possible so you don't have to wait much longer to purchase your next car.
Considering a lease instead? We can help with that by devising a lease deal made just for you. You're always welcome to browse our leasing and financing deals that will pop up on our website, as any one of them may fit your needs.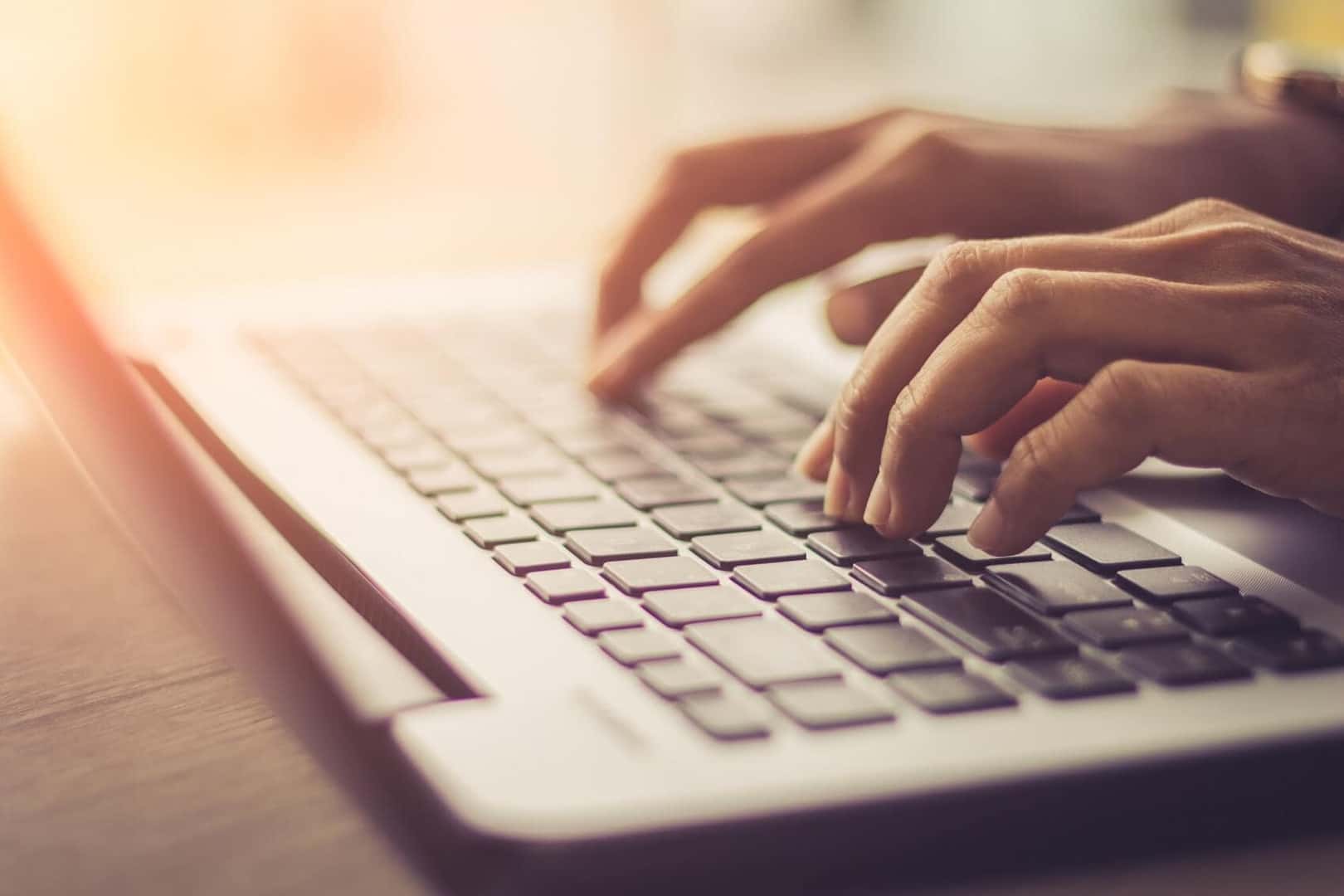 Use Our Online Tools
Apart from the application, we also have other online features that will help you out. Want to get a better idea of what you will pay each month? Then try out our payment calculator that can do just that.
First, you'll locate the current price of the vehicle that you have found on our website and enter it into the calculator. Then, you can choose a loan term ranging from 12 to 84 months, depending on how long you would like the loan to last for.
If you have a ballpark number for the down payment you want to place, you can enter that information, too. There's also a space for a trade-in value, and we have a tool to calculate that number, as well. Using data from CARFAX®, you can enter your car's information, like the model and year, into our trade-in tool and get a cash offer. You can then enter that cash offer into the payment calculator.
The current interest rate will be pre-filled in, so your last step is to just click "calculate" to learn your monthly payment amount.
Contact us Today to Learn More
Still have more questions? Don't hesitate to reach out to us if you need more information or want to inquire about certain aspects of the finance application.
Our finance team at BMW of Meridian is always happy to help those in Meridian, Philadelphia, or Laurel, MS, to not only find the right car for them but also the right finance plan. Contact us online to schedule a test drive!
---