Local Spotlight: Mississippi Children's Museum
Providing children with the joys of learning is fundamental to developing our future great thinkers and leaders. That's why we've chosen the Mississippi Children's Museum (MCM) as our featured Local Spotlight! Now, with its first satellite campus being established in Meridian, the MCM is expanding its advanced offerings to surrounding areas.
---
The History of the Mississippi Children's Museum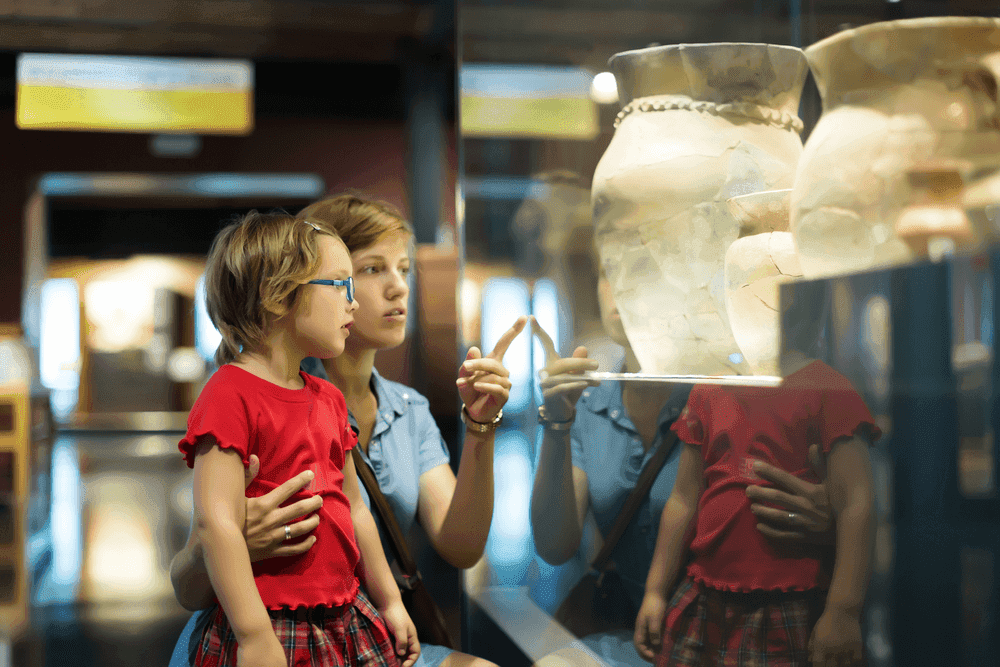 Established in 1994, the MCM was founded to nourish the education of Mississippi's youth. The need for unique and engaging educational resources was stimulated by the positive effects other children's museums have had nationwide, and so began the vision and building of MCM. Today, it is the state's largest early educational institution.
The MCM's mission is "to create unparalleled experiences to inspire excellence and a lifelong joy of learning." Through their creative and innovative exhibits and resources, they continue to inspire a love of learning in children and their families every day.
The MCM-Meridian will be the first satellite campus of the Mississippi Children's Museum. The project began construction in October 2019, and anticipates opening its doors in early 2021. This 25,000 square foot building will offer 10,000 square feet of interior exhibits, as well as 25,000 square feet of outdoor exhibits. Let's explore a little more.
---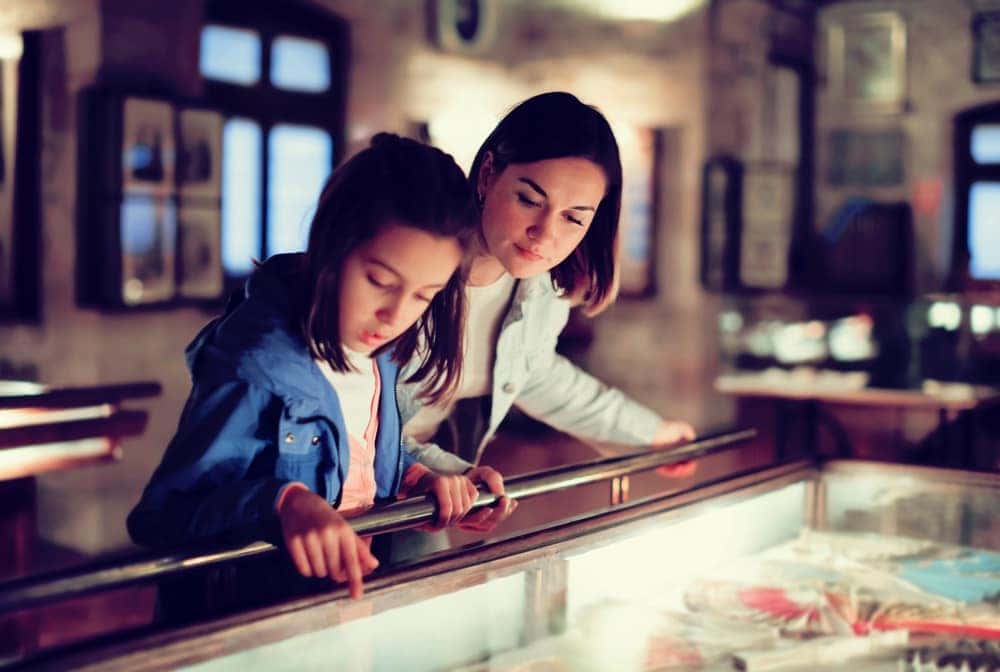 The Exhibits of the MCM-Meridian
The MCM-Meridian will offer five exhibit galleries, which will include resources for health and nutrition, literacy, and STEM (science, technology, engineering, and math). Additionally, you'll find aspects of East MS heritage throughout each gallery. The exhibit galleries will include:
My Best Me: Health and nutrition-focused exhibit
Around My Town: STEM-focused exhibit
My Storybook Factory: Literacy-focused exhibit
Wonderbox: Maker space/tinkering lab (STEM)
My Fantastical Backyard: Outdoor exhibit space
---
The MCM COVID-19 Response
In addition to their expansion in Meridian, the MCM has also responded to COVID-19 so that the children of Mississippi can still obtain their educational materials from a safe distance. They've provided families with videos, downloadable activity sheets, and kits, which they've labeled "MCMatHome." These activities are easily accessible on the MCM website or on their YouTube Channel, and have also been used by school districts in the area.
Earlier this month, the MCM and MCM-Meridian issued 65,000 of their special edition Playbook publications to families across the state. This distribution allowed them to reach more families than ever, and kept communication strong by keeping them up-to-date with MCM and MCM-Meridian news.
---
Catch an Exhibit Spoiler!
If you'd like to learn more about the MCM-Meridian, check out one of their "Exhibit Spoilers" on Facebook! These sneak peeks at what's to come will entice your family to be first in line when this innovative institution opens its doors in 2021.