Sell Us Your Car near Nellieburg MS

If you're looking to get out and enjoy more of what the area has to offer, you may be looking for a fresh ride to do it in. But what becomes of your current car sitting in your driveway? It may have served you well over the years or it could be an inherited ride you aren't sure what to do with. Why not get one step closer to your next great car?
Your first step toward revitalizing your drive is getting a great deal for your current ride. Our dealership offers a great and hassle-free way to sell us your car near Nellieburg, Mississippi. When it comes time to trade your way up to a fantastic new ride, our team at BMW of Meridian is here for you!
---
Selling Your Car: The Basics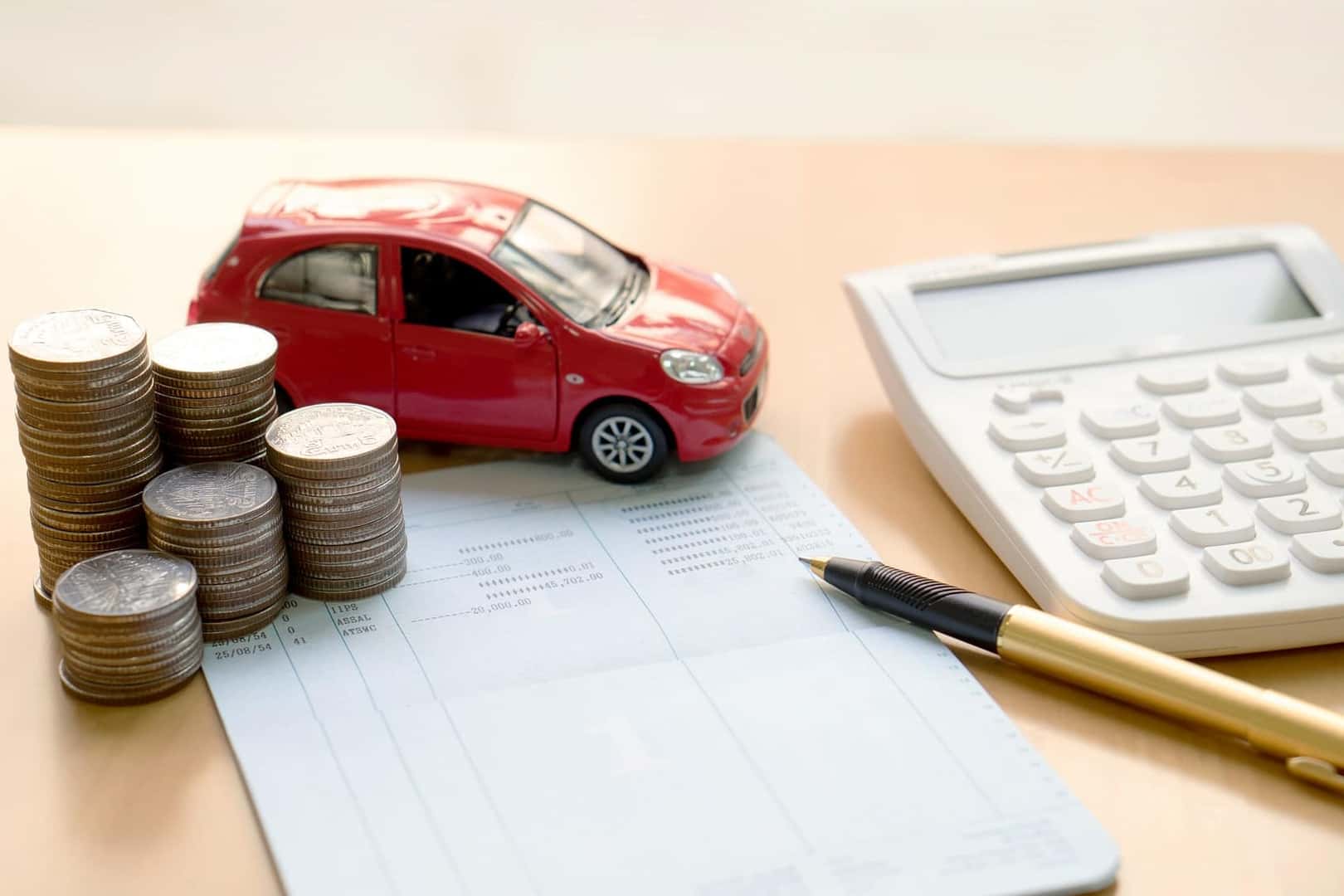 The first thing you should know about selling your car is how its value is appraised. Estimating a vehicle's worth is reliant on many different aspects of the model. Some of the top contributors to a vehicle's value are the model, its age, and the number of miles it's driven. When it comes to car appraisal, these are some of the most important.
The model itself plays a significant role, particularly if it is a rare and sought-after car. If it's something that collectors and enthusiasts will jump on, then you'll likely have higher offers for the car in question.
Additionally, the model year gives an indication of how long the car has been on the road. As you might expect, the more recent the model year, the more value the car could have. The mileage of the car works similarly. A car that hasn't been driven as much will have drivers feeling more confident about driving it.
---
How Can I Increase My Car's Trade-In Value?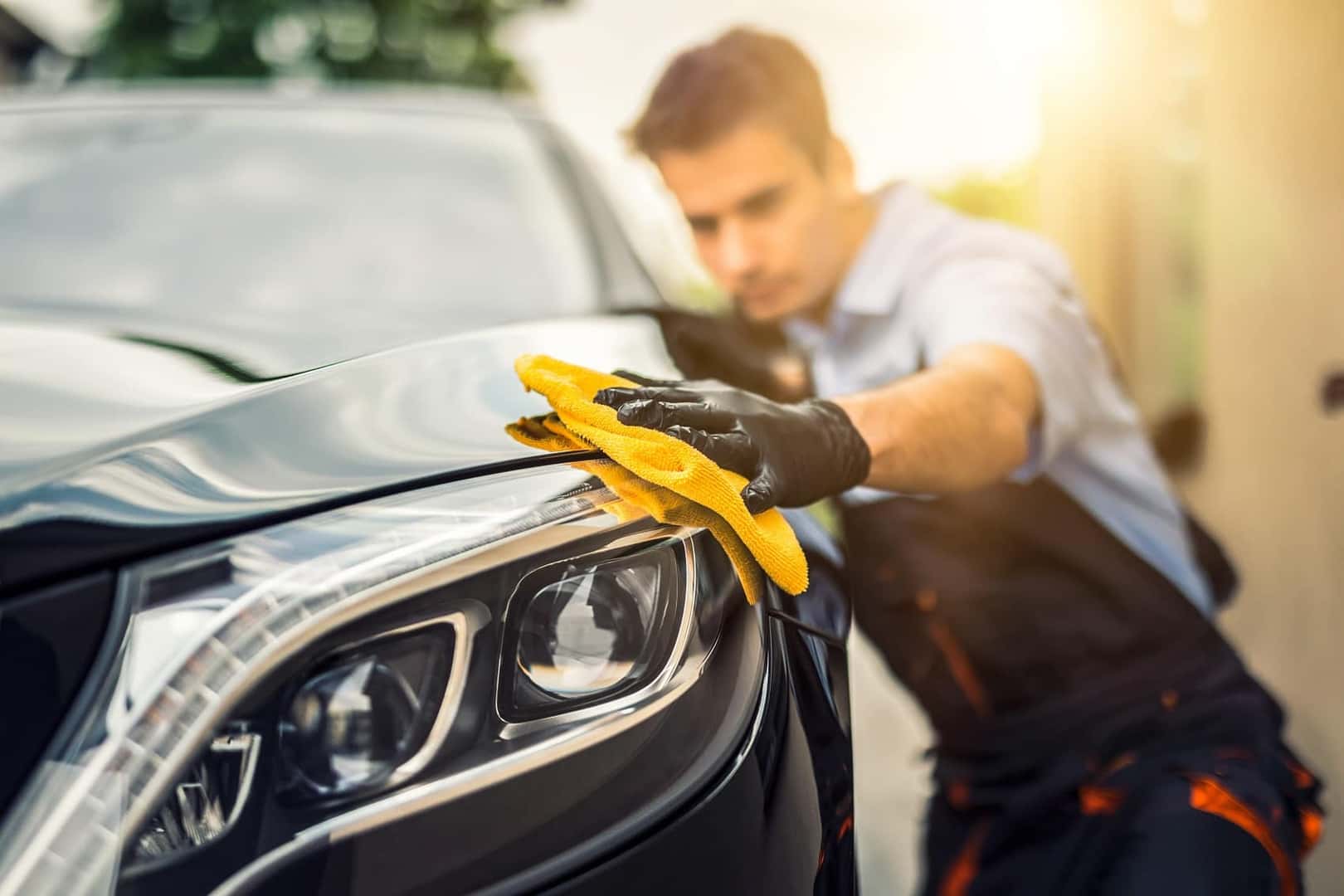 While you can't change your car's model, age, or odometer reading, there's more you can do to boost how much your ride is appraised for. Think of what would draw you to a used car. Two things that you would likely be on the lookout for are appearance and performance. That's where you come in.
First, take your used car to a detailer for professional service. Auto detailing involves a deep clean of every part of the vehicle, both exterior and interior. A shiny wax gives the outside a like-new sheen, and steam cleaning among other services can make the cabin feel like a refreshing experience. Simply put, clean cars draw the eye (and buyers).
Next, be sure to save any service records for your vehicle. This helps give potential buyers more information on what kind of work has been put into the car. Whenever you visit a technician for routine maintenance or other diagnostics, hang on to the receipt and other documentation.
---
Come Sell Us Your Car near Nellieburg MS!
After you've sold us your car, you can explore some of our excellent offerings for your next ride through Nellieburg, MS. Contact our team at BMW of Meridian and get started today!