Local Spotlight: Southern Prohibition Brewery

Located in downtown Hattiesburg, Southern Prohibition Brewery is here for all your beer needs.
With a passion for creating quality brews––and having some serious fun while doing it––they take your beer-drinking experience to the next level.
SoPro Tap Room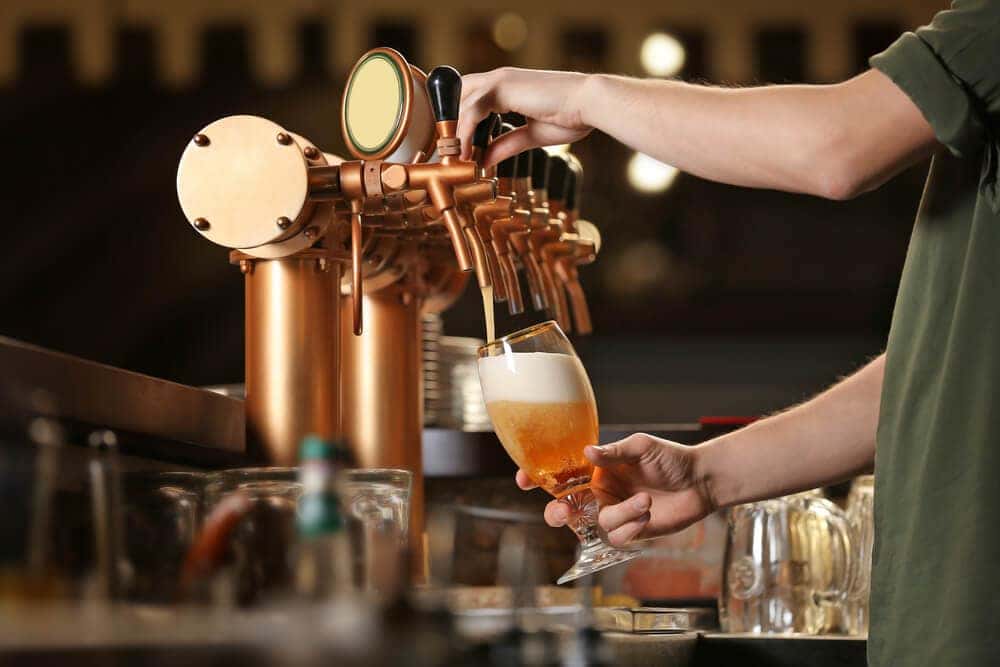 Looking for a chill and relaxing place to try new beers or sip your favorites? Head to the Southern Prohibition Brewery taproom. Here, you'll find a rotating selection on tap, as well as cans and bottles to enjoy.
If you're hungry, order Mercury Pizza and have it delivered to the bar. Arriving with the family? Seating on the patio is for all ages, and a great spot to relax.
Or, grab a beer and explore the neighborhood––they're located within the boundaries of the downtown go-cup district.
The Beer
Once you arrive at the taproom, you'll have a wide selection of unique and inspired beer to choose from. There's something for everyone here and their selection is always changing, featuring a mix of tried and true favorites and brand-new inventions.
Year-round, you'll find beers like the Suzy B blonde ale, a wheaty delight perfect for any afternoon. Altered Beast––their IPA––offers a smooth and juicy flavor, thanks to its dry Mosaic hops. Looking for something light? You can't go wrong with the SoPro Light American Lager, with its crisp and clean profile.
They also have seasonal beers they debut throughout the year for something new to sip on. The Ice Box, a Lemon Gose, is made with lemon zest, sea salt, and lactose to give you a thirst-quenching and tart drink perfect for summer.
During the winter, the Berserker Mode Porter will have you craving another pint, with its espresso, chocolate, and earthy undertones.
Curbside Pickup
Want the great tastes of the SoPro taproom in your living room? Take advantage of their curbside pickup services. Simply order your favorite beers online and drive up to their location. They'll then bring your order out to you and you're free to go!
Their curbside menu offers a ton of new treats and special offers, as well. This includes packs of your favorite brews, specialty beers, growlers, and much more.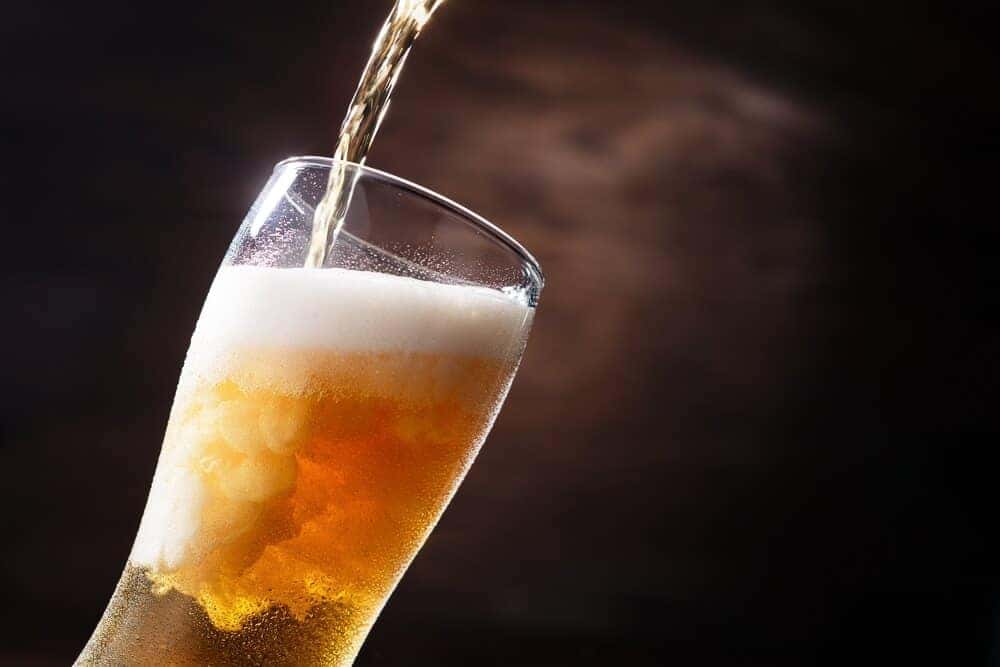 Brewery Tours Space Rentals
If you're looking for something unique to do this Saturday, head to Southern Prohibition for their brewery tours. Tickets are only $10.00––which includes a free beer––and are done every Saturday at 1 pm and 5 pm.
SoPro also offers private event space for rentals, turning your next gathering into something special. This is perfect for wedding receptions, birthday parties, business meetings, and much more.
Everything is provided including furniture, projector screens, sound and gaming systems, and a private bar equipped with a talented bartender. You can even enjoy a curator beer list for your guests, as well as catering from Mercury Pizza.
Find Your New Favorite Beer at Southern Prohibition Brewery
With a trendy and welcoming locale, and a large––and tasty––beer selection, SoPro is one of the coolest hangouts in Hattiesburg. Stop by today and check them out!