Executive Demo & Courtesy Vehicles for Sale in Meridian, MS
Are you ready to give your Meridian, Philadelphia, and Laurel, MS, an upgrade with a luxury BMW vehicle? If so, we at BMW of Meridian have just what you're looking for. We have a wide selection of executive demo & courtesy vehicles for you to choose from.
Why choose to buy an executive demo/courtesy vehicle from us? Keep reading to find out!
---
What is an Executive Demo/Courtesy Vehicle?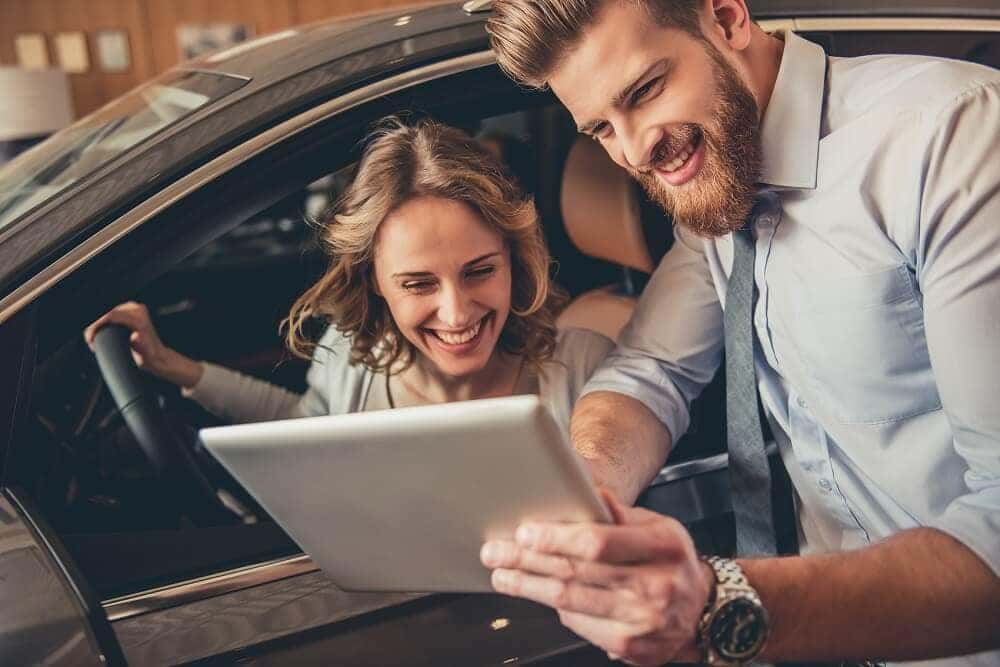 An executive demo/courtesy vehicle is one that is in the gray area between new and used. These vehicles could be considered new because no one other than our dealership has truly owned them. While they haven't been owned by anyone else, many people have driven the vehicle, putting miles on the car.
How is this possible? Let's take a look!
What are BMW Executive Demo Vehicles?
Our lineup of executive demo vehicles has been driven exclusively for customer test drives or staff use. The trips are all short and never extend longer than a few miles.
What are BMW Courtesy Vehicles?
One of our dealership perks is that we offer courtesy vehicles to drivers whose cars are being serviced. Buying one of these vehicles means you're buying a BMW that's only been away from our dealership for short periods of time.
---
Benefits of Buying from Our Program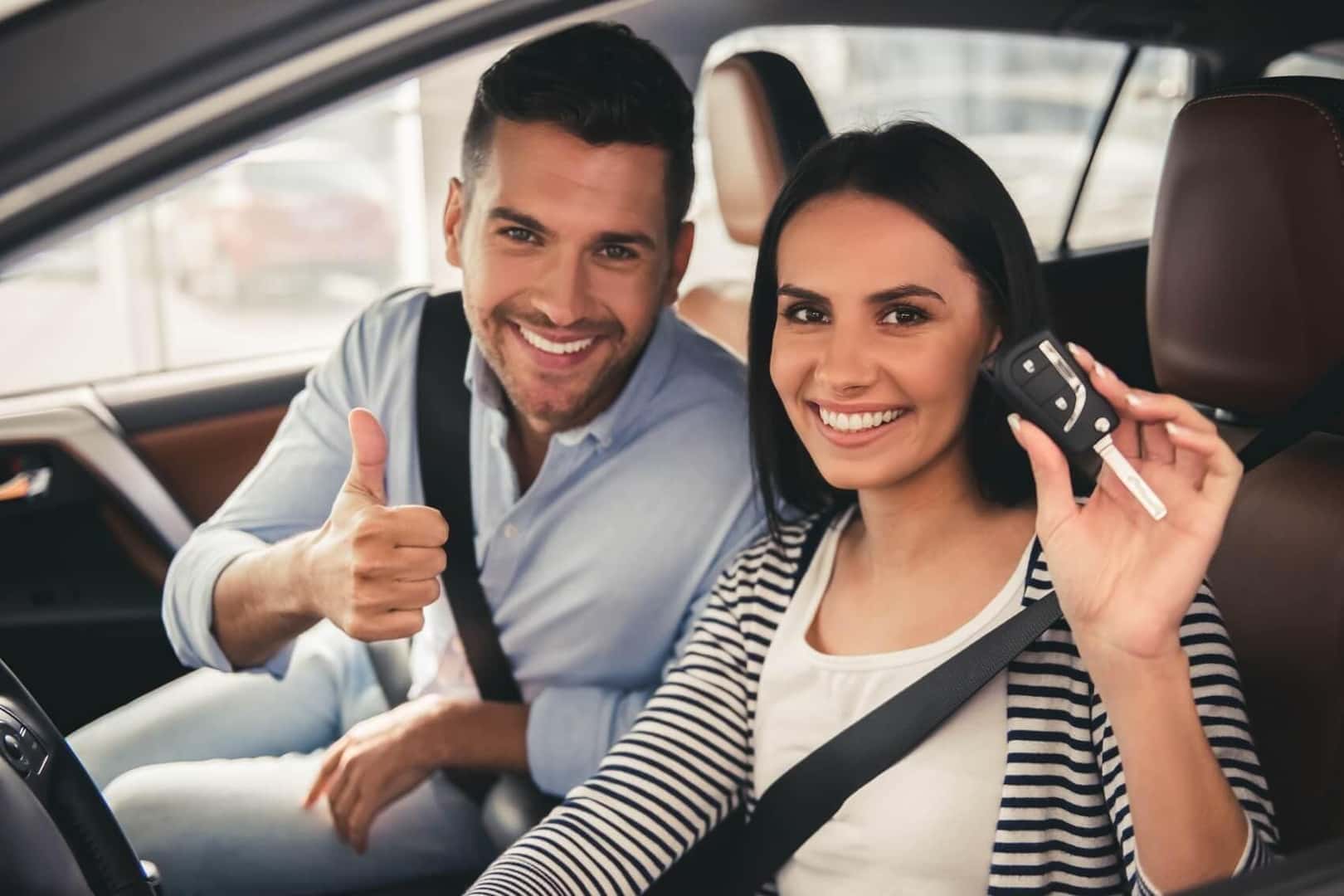 Since the vehicles in our executive demo/courtesy vehicle program are considered gently used, you can often purchase these vehicles for less than the same vehicle with no miles on it.
Speaking of miles, even though your executive demo/courtesy vehicle has spent some time on the road, their odometers often have fewer than 5,000 miles on them, so it'll be just like you're driving a new car.
Finally, you can rest assured your new-to-you BMW vehicle will be in the best condition possible since all our executive demo/courtesy vehicles undergo routine maintenance.
Visit our dealership to learn more about these benefits!
---
Our Executive Demo & Courtesy Vehicles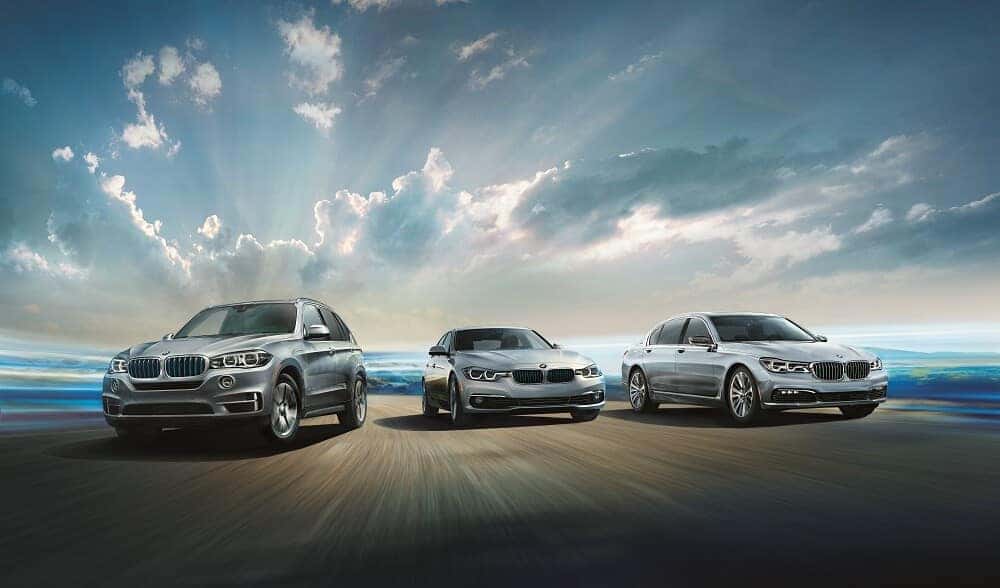 No matter the type of BMW vehicle you're looking for, you're sure to find it from our executive demo/courtesy vehicle program. Head over to our inventory to browse for your dream BMW based on body style, mileage, MPG, and more.
Once you find the model you like, click to learn more about its vehicle specifications—like engine size, entertainment features, and premium comfort amenities.
Our executive demo/courtesy vehicle inventory frequently changes, so make sure you check back regularly. This is because our inventory is updated as new fleet vehicles arrive at our dealership.
---
Find the Executive Demo or Courtesy Vehicle for You
Are you ready to hit the streets of Meridian, Philadelphia, and Laurel, Mississippi, from a luxury BMW vehicle that costs less then expected? If so, don't hesitate any longer to give our team at BMW of Meridian a visit. With the help of our BMW experts and wide selection of eligible vehicles, you're sure to drive off our lot in no time at all.
What are you waiting for? Visit our dealership today to find the executive demo/courtesy vehicle that's right for you!
‪
We appreciate your interest in our inventory, and apologize we do not have model details displaying on the website at this time. Please fill the form out below and our team will quickly respond, or, please call us at 601-483-8131 for more information.

‪
---